Los Angeles and Region
Top Off Your TAP Card With Your Cell Phone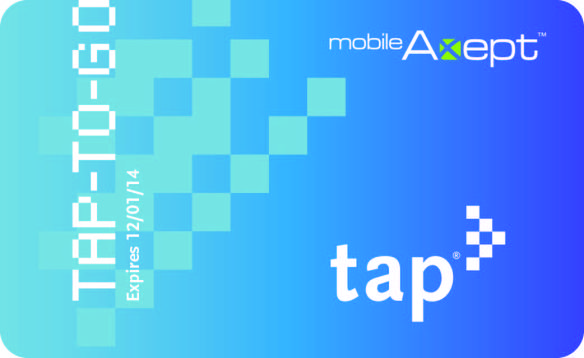 Metro announced a new program called TAP-TO-GO today, meaning that you can now use your cell phone to load up your TAP card before getting on one of Metro's buses or trains.
The program is a pilot to see how well people take to the idea of Phone-to-TAP transactions. If it goes well, L.A. County Residents will probablly (hopefully!) see the concept used in the future on a larger scale. Metro is working with a contractor called mobileAxept to streamline the process.
The trial will start up next week, and will run all the way through December first, during which the program will only offer monthly passes.
Signing up is easy enough. Text "TAPSIGNUP" to 28950. You'll have to provide your name, address, email, and payment information, after which Metro will send you a (free-of-charge) TAP-TO-GO card.
Once you've got your card, loading it is as simple as texting "TAP30DAY" to the same number. Voila!
Metro has included some more information, including more detailed instructions and an option for browser-based sign up too on their blog. Happy riding, but don't forget, fares go up later this year too!
SEE MORE: Fare Raise Has Bus Riders Worried