National
Supreme Court Will Hear Case On Internet Speech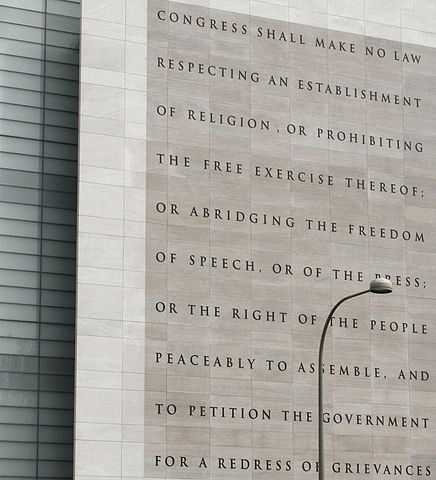 After years of ambiguity and indecision in the lower courts, the Supreme Court agreed on Monday to hear a case whose ruling would determine whether threats on the Internet should be taken seriously, according to
Slate
.
The ongoing debate regarding how violent threats made on Facebook, Twitter, or other social media should be judged rests between two standards: whether the threatening speaker intended harm or whether the recipient was genuinely in fear of being harmed. If the online threats made by the petitioner are determined to be "true threats," his speech would not fall under First Amendment protections.
A threat is legally a "true threat" if an objective person could consider the statement to be a "serious expression of an intent to commit…violence." Most other courts agree that the objective interpretation of the listener, and not the speaker's intent, matters in the determination.
In this particular case, the Court will view the definition of "true threats" through the lens of modern technology and determine how free your speech online can actually be.