International
Sudanese Woman Sentenced To Death Freed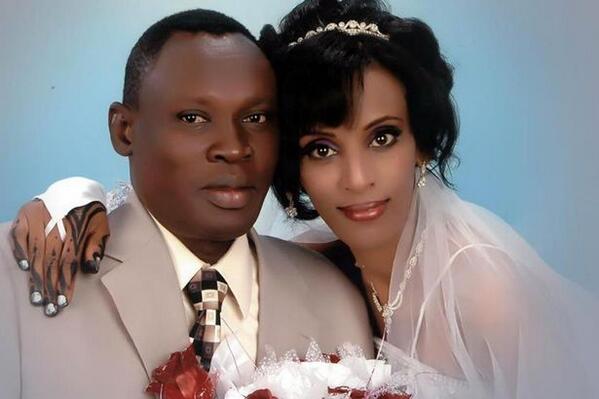 Sudanese authorities freed a woman sentenced to death for converting to Christianity, says
USA Today.
A Sudanese court sentenced Meriam Ibrahim, 27, to hang to her death in May for apostasy. An appeals court reversed the decision on Monday by declaring the ruling faulty.
READ MORE: Secession Vote Begins In Southern Sudan
Ibrahim converted after her Muslim father abandoned her family and was raised by her Christian mother. Ibrahim is married to a Christian American citizen, Daniel Wani.
Ibrahim's case gained worldwide attention from human rights groups and foreign governments, who pressured the Sudanese government to free her.
Reach Executive Producer Arash Zandi here. Follow him on Twitter here.