National
Settlement Reached In Central Park Jogger Case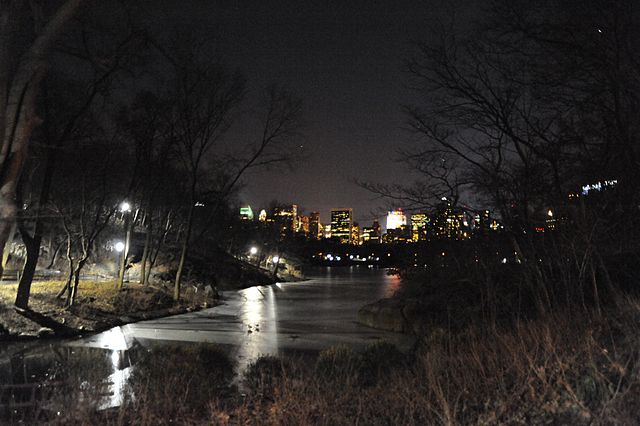 The five exonerated defendants in the highly sensationalized Central Park jogger case have agreed to a $40 million dollar settlement in their suit against the City of New York for wrongful prosecution, according to the
New York Times
.
The confidential agreement was reached between the city's Law Department and the now-plaintiffs and must be approved by the city comptroller and a federal judge before it will become official.
The five black and Hispanic men, who were teenagers at the time of their arrest claimed that the incriminating statements that were later used to convict them were coerced from them by the authorities. Their assertion was supported by the results of a 2002 investigation by the Manhattan district attorney, which uncovered DNA and other evidence that the crime had been committed by a known criminal who had confessed to acting alone in the attack.
The settlement would compensate each plaintiff roughly $1 million for each year he spent in prison. If approved, it would fulfill a pledge by current mayor Bill de Blasio to meet a "moral obligation to right this injustice."
For more than a decade, the city's previous administration under Mayor Michael R. Bloomberg fought the lawsuit, which accused the city's police and prosecutors of false arrest, malicious prosecution, and a racially motivated conspiracy to deprive the men of their civil rights.