Nation and World
Secret Memo Justifying Anwar al-Awlaki Killing Revealed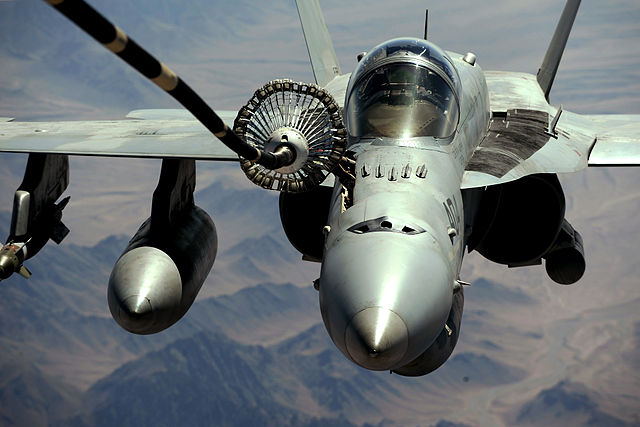 On Monday, the U.S. Court of Appeals for the Second Circuit released a
redacted version
of the 2010 Justice Department memo authorizing a drone attack on an American citizen overseas (via
NPR
).
Anwar al-Awlaki was killed by the U.S. in Yemen without due process. Authorities claim that he was an "operational leader" in al Qaeda and participated in terror plots against the United States.
The memo's general release came after it was provided to the Senate in May and in response to a lawsuit by The New York Times and the American Civil Liberties Union. It cites Mathews v. Eldridge, a Supreme Court case which says that governments may weigh "the private interest that will be affected by the official action" against the "burdens the Government would face in providing greater access."
In response to the Justice Department's justifications for the targeted killing, legal experts from the ACLU say that many questions remain about the evidentiary burden and the scope in which the program is, and should be constitutionally authorized to operate within.