Film and TV
Sarah Jessica Parker To Star In New TV Series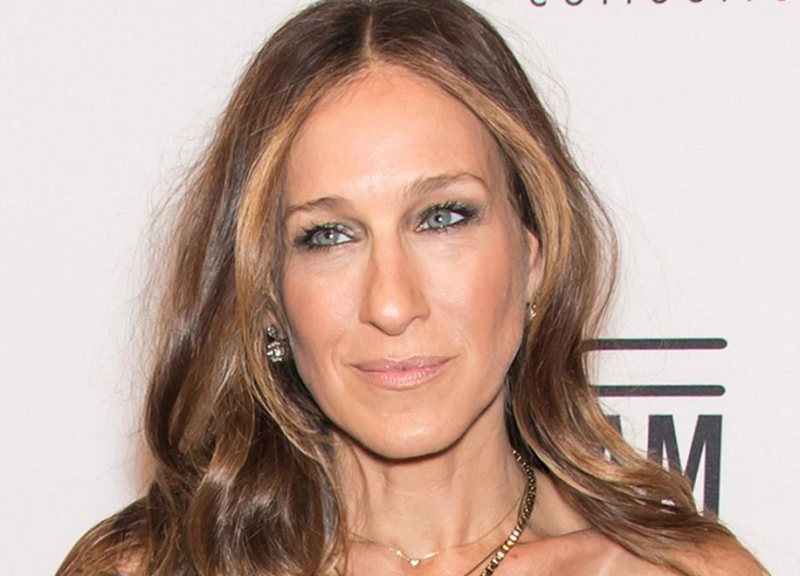 Carrie Bradshaw is back!
Well, sort of.
Sarah Jessica Parker is making her return to television in a new series called "Busted." According to E! News, the actress will team up with the production company behind HBO hit "True Detective"—Anonymous Content.
The show will be based on the nonfiction book "Busted, A Tale of Corruption and Betrayal in the City of Brotherly Love" written by Wendy Ruderman and Barbara Laker, two reporters who exposed a police corruption scandal in Philadelphia.
READ MORE: Chelsea Handler Takes Talk Show To Netflix
It will be an hour-long program, and the 49-year-old will play one of the two leads. The other has yet to be cast.
This is Parker's first stint on TV since her cameo on "Glee," and her first major role since "Sex and the City."