Music
Sam Smith: 'In The Lonely Hour' Album Review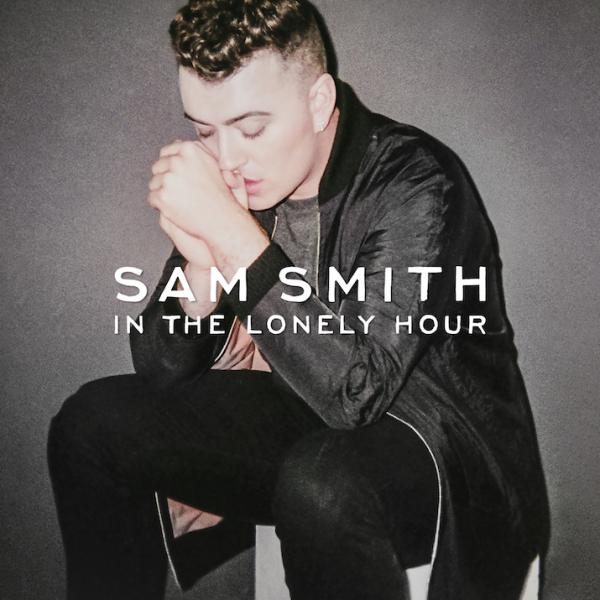 Do you remember what it felt like when you heard Adele for the first time? Her impeccable voice and heart-wrenching lyrics made every broken-hearted lover feel befriended and unalone. Her music gave fans closure; it healed fresh wounds and even opened old ones that appeared to be tucked away.
She forced us to tackle the crippling matters of the heart as she bared her soul to the world. Well, Adele is in a happy place right now thanks to her precious toddler and distressed hearts everywhere are feeling lonely, once again. Not to fear; this week, tender hearts across the globe were gifted with the soulful newcomer, Sam Smith.
His debut album, "In The Lonely Hour," makes listeners feel everything but alone. At the youthful age of 22, the British star has delivered a rookie album that is dare I say: perfect. The simple and serene musical arrangements allow Smith's immaculate voice and tear-jerking lyrics to shine. He's already a UK hit, thanks to his chilling vocals on Disclosure's 2012 chart topper, "Latch." Lucky for us, Smith graced his debut album with the acoustic version of "Latch" as well.
He opens the album with a humble and upbeat introduction on "Money On My Mind." The real fun begins, however, on the second track, "Good Thing," which sets the tone for the rest of the album about unrequited love. Smith's latest single, "Stay With Me", follows this somber ballad. This gospel-like tune sheds light on the fact that loneliness can sometimes drive us into the wrong arms.
Honestly, every song on the album has the potential to be a fan favorite but "Leave Your Lover" and "I'm Not The Only One" are two of the most soulful songs on the project. The songs explore two sides of an adulterous relationship. The first deals with the perils of falling in love with someone who is spoken for, while the other addresses the painful realization that your lover is calling someone else "baby" in your absence.
Smith brings the friend-zone notion to life in "Not In That Way" and his angelic vocals shine in "Lay Me Down." Despite his gift for emotional ballads, Smith also includes foot-tapping tracks like "Restart" and "La La La."
The album ends on a hopeful note with "Make It To Me." The song is crafted like a love letter to his future soulmate, telling him or her not to lose hope because love awaits.
The best part about "In The Lonely Hour" is that Sam Smith says all of the words a broken heart needs to hear without being entirely depressing. His raw and fresh outlook on love allows listeners to sulk and empower themselves simultaneously.
Smith doesn't care for money or a glamorous life. Instead, he brings human emotion back to music. On "Money On My Mind," Smith sings "I don't have money on my mind, money on my mind/I do it for the love."
Hate to break it to you, Sam, but you're about to make a ton of loot because we freakin' love you.
Contact Staff Reporter Ashley Velez here. Follow her on Twitter here.