Technology
Robots Will Write Associated Press Content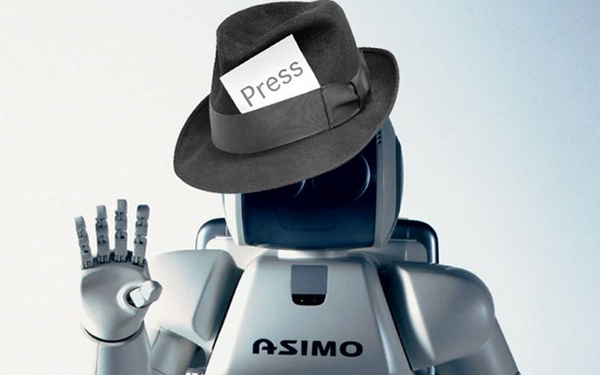 The largest news service in the United States, the Associated Press, announced on Monday that it plans to use automation technology to write some of their business stories, reports
The Daily Beast.
The technology will be sourced from a company called Automated Insights to produce content about earnings reports.
This is not the first time the AP has used automated technology, as they have been using it to write their sports post-game reports for many years.
READ MORE: Essay-Grading Software Can't Replace Teachers
The AP says that this will allow for journalists to spend more time on beat reporting and developing sources.
This journalistic breakthrough has undoubtedly raised questions about whether technology such as that from Automated Insights or another company, Narrative Science, can produce content as good as a human can.
"Instead of providing 300 stories manually, we can provide up to 4,400 automatically for companies throughout the United States each quarter," said AP Managing Editor Lou Ferrara.
Is this the future of journalism? Will reporters be a thing of the past?
Reach Executive Producer Arash Zandi here. Follow him on Twitter here.