National
Penn State Leads In Sexual Assault Cases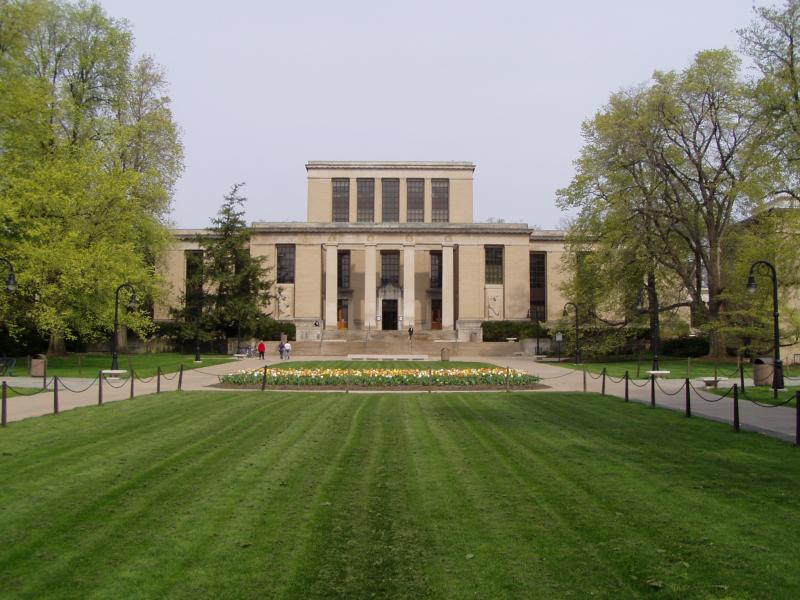 An analysis by the Washington Post into sexual assault on 1,570 college campuses revealed that Pennsylvania State University had the highest number of sexual assault cases of any U.S. university, reports
The Daily Beast.
Penn State had 56 reported cases in 2012 alone, followed by 34 from the University of Michigan and 11 from Harvard University.
Gallaudet University has the highest rate of sexual assaults per capita at 11.39 cases per 1,000 students.
READ MORE: Special Report: Investigation Into Sexual Assault At USC
Penn State officials say that the data is skewed as former defensive coordinator Jerry Sandusky molested 10 boys between 2011 and 2012.
The school is one of 55 under investigation by the federal government for potentially violating Title IX and the Clery Act, with USC being one of those schools as well.
The full analysis of the universities can be found here.
Reach Executive Producer Arash Zandi here. Follow him on Twitter here.