National
The Most Stressed Out States In The Contiguous United States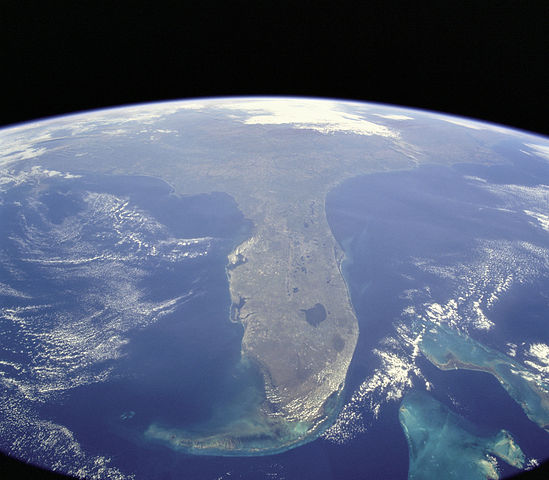 Florida is the most stressed-out state in the 48 contiguous states, reports
TIME
, with Georgia, New Jersey, California, and Nevada following suit.
A study conducted by Motovo, a real-estate blog, used commute time, unemployment, number of hours worked, population density, housing costs, and number of people without health insurance as the criteria for measuring stress. The raw data was taken from the U.S. Census' American Community Survey.
Florida's warm sandy beaches, luxurious retirement homes, and tasty citrus fruit cannot seem to mitigate the high percentage of people without health insurance (25.8 percent) or without jobs (11.3 percent). Georgians work some of the highest number of hours in the country, with the threat of high unemployment levels (among the top 20 out of the states analyzed) breathing down their necks. New Jersey suffers from overpopulation and prohibitively high property taxes, and California similarly ails from excessive housing costs.
The least stressed-out state? North Dakota.
The full data set can be found here. See where your state lies on the scale, and compare that with your predictions. You might be pleasantly (or unpleasantly) surprised.