Music
Michael Jackson's 11 Best Music Videos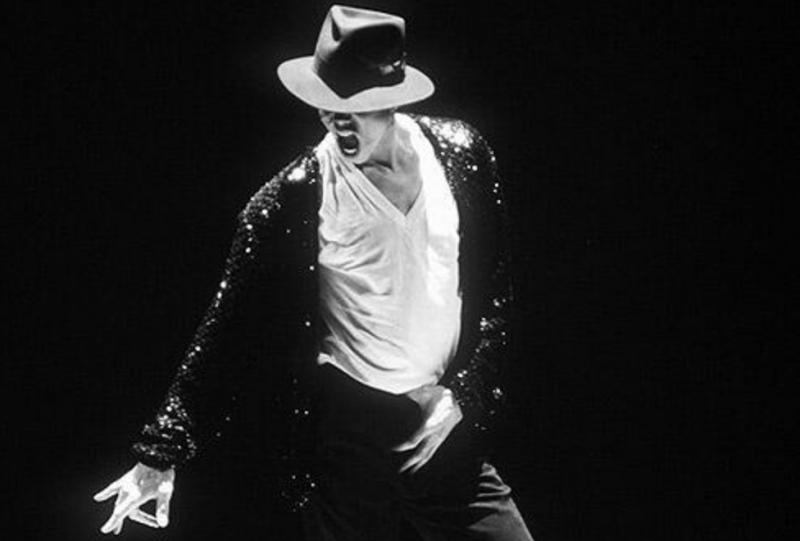 June 25, 2009 is a date that music fans will never forget.
Michael Jackson passed away five years ago today, but his legacy continues to live on.
The revolutionary entertainer transformed the industry with his innovative dance moves, smooth voice and groundbreaking performances. The eternal superstar's influence is still felt posthumously with his recent hologram appearance at the 2014 Billboard Music Awards and his latest album "Xscape."
To honor the King of Pop on the fifth anniversary of his death, let's take a look back at 11 of his most iconic music videos.
11. "Don't Stop 'Til You Get Enough"
This was Jackson's first solo video ever, and he totally killed it with a very simple premise.
10. "Rock With You"
Jackson only needed three things to make a lasting impression in this clip—his silky vocals, a green stobe light and a sequined jumpsuit.
9. "Man in the Mirror"
This memorable video compiled raw footage of hunger, war, racial violence and homelessness from across the world to deliver an extremely powerful message.
8. "Scream"
This music video was one the most expensive ever made, totaling $7 million. Nevertheless, this futuristic Janet Jackson collaboration is pure fire.
7. "The Way You Make Me Feel"
Jackson unleashed all of his sexiest hip-thrusting moves as he pursued his "pretty baby" in this unforgettable clip.
6. "Black or White"
The cutting-edge music video debuted to over 500 million viewers and featured a remarkable face-morphing technology that had never been used before.
5. "Smooth Criminal"
Jackson unveiled his classic gravity-defying lean, which became his second most famous dance move, in this video that was the centerpiece of his 1988 film "Moonwalker."
4. "Beat It"
The red leather jacket, the awesome choreography, the dramatic knife fight...enough said.
3. "Billie Jean"
Michael was so stylish and swagged out in this influential music video that made history on MTV by breaking into its racially-segregated rock playlist.
2. "Bad"
The King of Pop teamed up with famed director Martin Scorsese for this epic music video that was filmed on the streets of Harlem and in a Brooklyn Subway station.
1. "Thriller"
This video changed the music game forever with its amazing special effects and Michael Peters-choreographed dance sequence, which is still recreated to this day. The zombies didn't hurt either.