Los Angeles
L.A. Unified To Settle Child Molestation Claims For $5 Million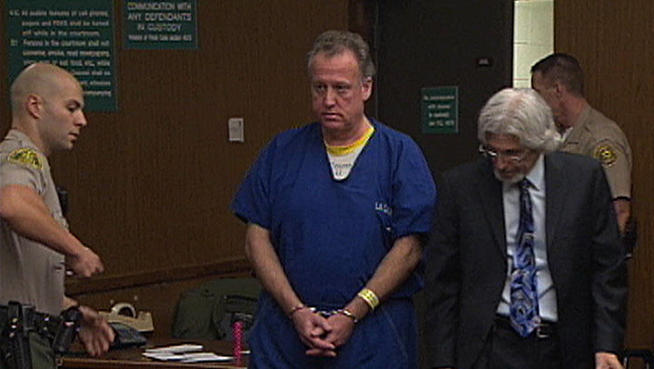 The Los Angeles Unified School District has agreed to pay $5 million in the settlement of two claims of child molestation by a former elementary school teacher.
The children—then eight years old, now 11—alleged that they were sexually abused by Telfair Elementary School third-grade teacher Paul Chapel III. Chapel pleaded no contest to 13 counts of lewd acts on a child in 2012 and was sentenced to 35 years in prison, according to the L.A. Times.
One plaintiff will receive $3 million and the other will receive $2 million after the settlement is approved by a judge. The children's attorney Thomas Cifarelli represents several other students with claims against Chapel, and officials say seven girls and six boys were molested between September 2006 and April 2011.
"I think ultimately L.A. Unified recognized that we were prepared to prove that they were negligent in the hiring, the retention and the supervision of Chapel," Cifarelli told the L.A. Times. "I think they realized that this case was not going to end well for them."
Reach Executive Producer Cassie Paton here. Follow her on Twitter here.