Los Angeles
L.A. City Council Introduces Legislation To Eliminate Wage Theft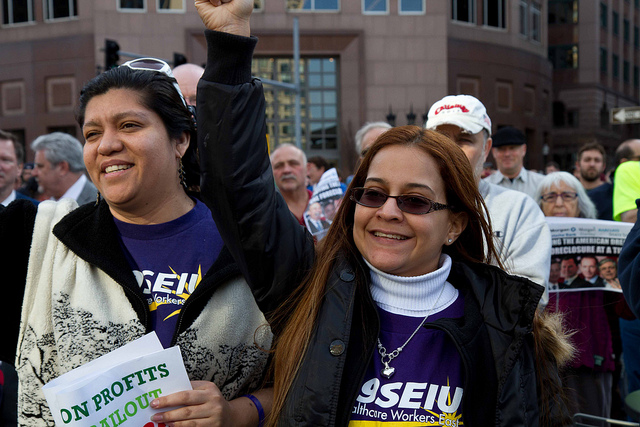 Wage theft is exactly what it sounds like; when an employer intentionally shorts employees out of deserved pay by failing to pay for overtime, paying below the agreed wage, or by forcing workers to work through breaks.

Councilmembers Gil Cedillo and Paul Kortez introduced a motion on Tuesday to essentially try and quell this behavior.

A UCLA study from four years ago found that about 30% of people surveyed for the study were consistently being paid less than the California state minimum wage of, at that time, $8 per hour. The report adds, "the minimum wage violations were not trivial in magnitude: 63.3% percent of workers were underpaid by more than $1.00 per hour."

Although the motion does not stipulate exactly how the city would enforce legislation that prohibits wage theft, labor advocates generally suggest establishing a City Agency to investigate theft claims, and then potentially revoking business licenses for employers who don't comply.

Though, revoking a business license means that employees would lose their job, rendering any claims of wage theft null in light of unemployment. Just another question for city council to muddle its way through on the quest for an egalitarian world.

READ MORE: City Council Steps Toward $15 Minimum Wage For Hotel Workers

Contact Staff Reporter Matthew Tinoco here. Follow him on Twitter.