National
James Madison University Bans Sexual Assault Offenders From Campus—After They Graduate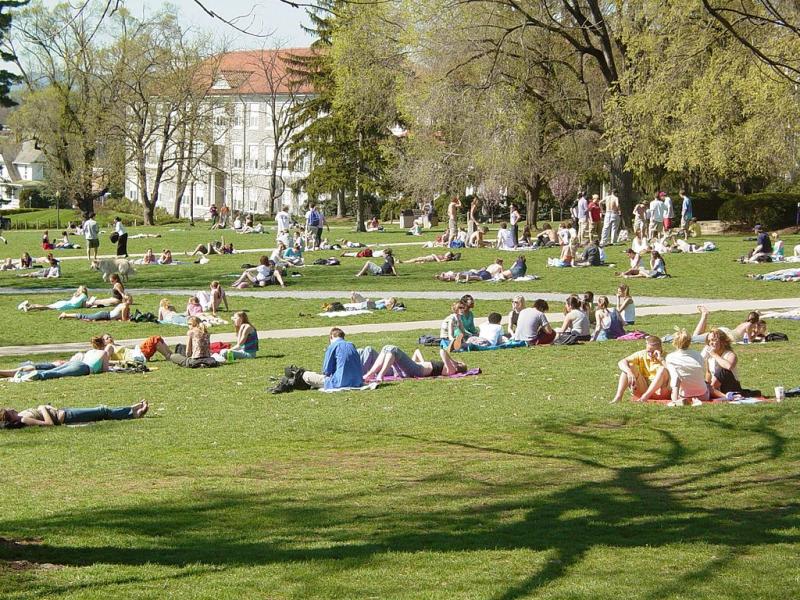 James Madison University punished three fraternity brothers for sexual assault by banning them from campus, but not before they graduate.
The school found the three men guilty of sexual assault and harassment of an intoxicated female student. They took video of the attack and shared it widely with students on campus, according to the Huffington Post.
An "expulsion after graduation" sanction allowed two of the attackers to graduate on time last month, and the third will continue on to his senior year this fall. They will not be allowed to visit campus after they've received their diplomas.
The victim, Sarah Butters, was on spring break and drinking with the three men, who she considered to be close friends. Butters filed a formal complaint with judicial affairs and appealed the punishment, which was harshened but quickly overturned to allow the three men to graduate when they appealed.
"What is a girl going to think that I had video proof and I still have to see these boys on campus?" Butters said in an interview. "How would she ever feel comfortable coming forward?"
The decision has sparked outrage on Twitter, resulting in the hashtag #StandWithButters.
Reach Executive Producer Cassie Paton here. Follow her on Twitter here.