Nation and World
Iran Targets Women's Activist With False Rape Smear Campaign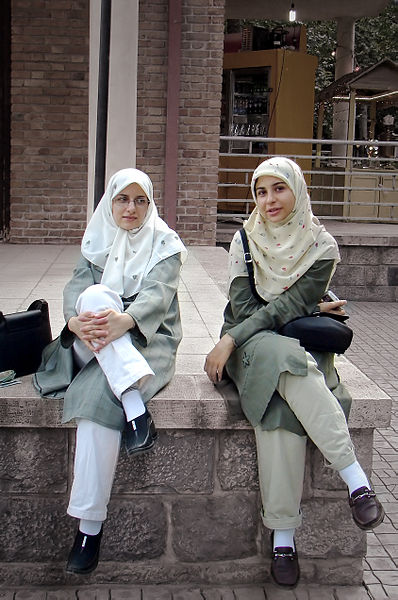 Exiled Iranian journalist Masih Alinejad founded an online movement encouraging Iranian women to submit pictures of themselves flouting their country's compulsory veiling laws. The Facebook page, titled "
My Stealthy Freedom
," was created at the beginning of May and has since attracted upwards of 490,000 "likes" and considerable international attention.
"The initiative reflects the concerns of Iranian women, who face legal and social restrictions" under the laws mandating traditional dress, the page's description reads.
Iranian conservatives have hit back with a smear campaign to undermine the public's confidence in Alinejad's intentions. Iranian state television broadcasted in late May that Alinejad, after removing her clothes under the influence of mind-altering drugs, had been raped by three men in the streets of London while her son looked on.
A hardline commentator later claimed that Alinejad's campaign was a way for her to "compensate her psychological and financial needs by recruiting young women and sharing her notoriety." Such attacks on the character of journalists working abroad is a typical practice of the state in an effort to mitigate the criticisms and radical change to Iranian governance and society that the journalists advocate.
Alinejad later released a statement to TIME that reconstructs the narrative. "All freedoms in Iran are undercover…deciding what you can wear is a form of freedom of speech, and that is a luxury not available in Iran…the stealthy women wanted to show a different face of Iran that is often ignored by [both] the state-controlled media and visiting Western media," she wrote.
Her response to Iranian state television? A video of her singing in a London Tube station.
"I wanted to tell them that rape may happen anywhere in the world, but I can sing freely in this country and [be] unharmed," Alinejad explains. "[But] in my own country…even my dreams have been raped."