National
Having A Daughter Influences Judges' Decisions
A new study found judges with at least one daughter will vote in support of women's rights, 16 percent more than those with only sons.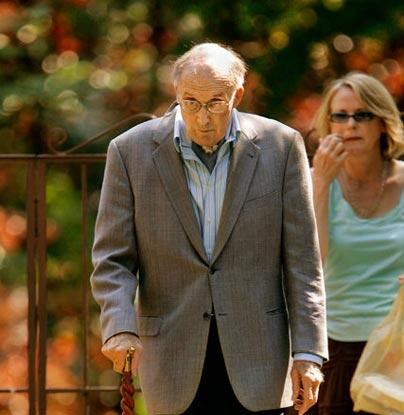 The study showed this is more common with male, Republican judges.
The personal experiences and ideologies the judges have are factors for why they will make feminist decisions.
Professor Maya Sen, the political scientist at University of Rochester who conducted the study said," Things like having daughters can fundamentally change how people view the world, and this, in turn, affects how they decide cases."
The study concludes that having at least one daughter corresponds to a seven percent increase in cases in which a judge will vote in favor of the feminist viewpoint.
Why is this the case? Two possibilities: judges want to keep their daughters from harm's way or their daughters are liberal and influence their parents to vote in favor of their side.
Read the whole study by Professor Maya Sen here.
Reach Executive Producer Kristy Plaza here. Follow her on Twitter here.