National
Former Proctor & Gamble Chief Nominated To Lead Veteran's Affairs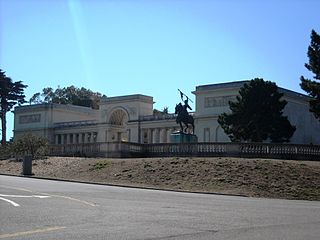 On Monday, President Obama will formally nominate Bob McDonald, a West Point graduate and former chief executive of Proctor & Gamble to take over as head of the Department of Veterans's Affairs.
The job of VA secretary has traditionally been filled by retired military generals, politicians, even medical professionals - but this unorthodox pick of a corporate executive who marketed household goods underscores the gravity of the problems plaguing the Veterans Health Administration, which was found to suffer from "significant and chronic system failures," including skewed record-keeping to cover up the long waits imposed on former soldiers seeking medical care.
Although McDonald did not make a career out of military service, he has strong personal and familial ties to the armed forces. He is roughly the same age as the Pentagon generals with whom he would work.
Experts of veterans' issues believe that McDonald is very qualified to assume the post, since the VA is "more like a big business than a military organization" in the function it serves and the services it provides.
"The choice suggests a real focus on customer satisfaction…a wise [one] given the concerns right now of veterans."