Nation and World
Economic Downturn Increases Number Of Stay-At-Home Dads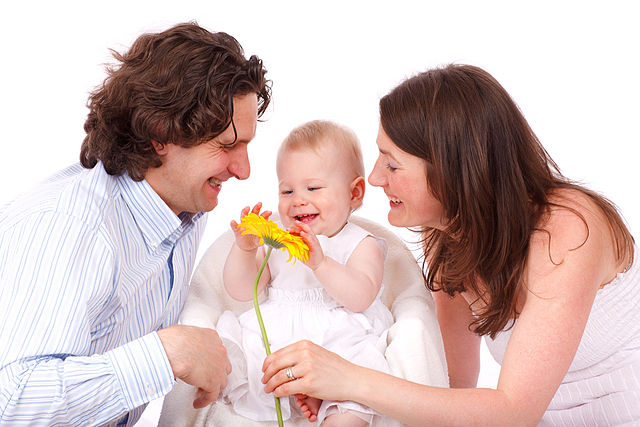 For everyone who supports equal division of domestic labor, good news: a new
Pew survey
has shown that the number of stay-at-home fathers have markedly increased, from 10 percent of stay-at-home parents in 1989 to 16 percent in 2012.
However, their reasons might not be so uplifting - the number of such fathers who cite taking care of their families as their primary reason for staying at home has increased to 21 percent right now to 5 percent in 1989, but the largest share of stay-at-home dads, or 35 percent are home due to illness or disability. This contrasts markedly with the situation of stay-at-home mothers, 73 percent of whom claim that taking care of their family is their main reason for being home.
The Pew study also found that a father's "choice" to stay at home has a direct relationship with his level of education and his family's financial situation. Stay-at-home dads are twice as likely as a working dad to lack a high school diploma, and they are also more likely to be ill or disabled than stay-at-home moms. 47 percent of stay-at-home dads live in poverty, compared to 34 percent of stay-at-home moms.
Although society is increasingly recognizing the necessity of equal contribution of both parents to the home, the choice to remain at home to care for one's family is not always determined solely by a desire to nurture. Unemployment, prohibitively high childcare costs, low levels of education, and lower wages place heavy constraints on both men and women when they decide how best to care for their families. Support for, and acceptance of stay-at-home fathers is rising, but we must also be mindful that the choice to remain home must remain such: a choice.