Entertainment News
Dozens Of Avicii Concertgoers Hospitalized During Boston Concert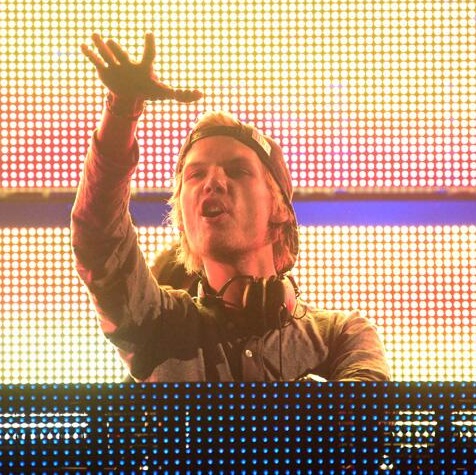 Avicii's Boston concert became a nightmare for approximately 50 people, many of whom were sent to a nearby hospital Wednesday during the show.
Paramedics at the concert, held at the TD Garden, report concertgoers suffered from dehydration, alcohol and drug use. No critical injuries were reported.
The Boston Globe reports a majority of the patients were between the ages of 16 and 25.
Rolling Stone reports the incident was declared a "Level 2 Mass Casualty." This level is meant to "notify area hospitals of the potential for 11-30 incoming patients and allow for them to be prepared for that influx."
Later that evening, Avicii tweeted his response to the situation: "Just hearing the awful news abt tonight. [It's] a terrible thing, I rly hope everyone is ok! My thoughts go to those affected & their families."
Read more on the incident here and here.
Reach Senior Entertainment Editor Kathy Zerbib here. Follow her on Twitter here.