National
Bourbon Street Shooting Injures 9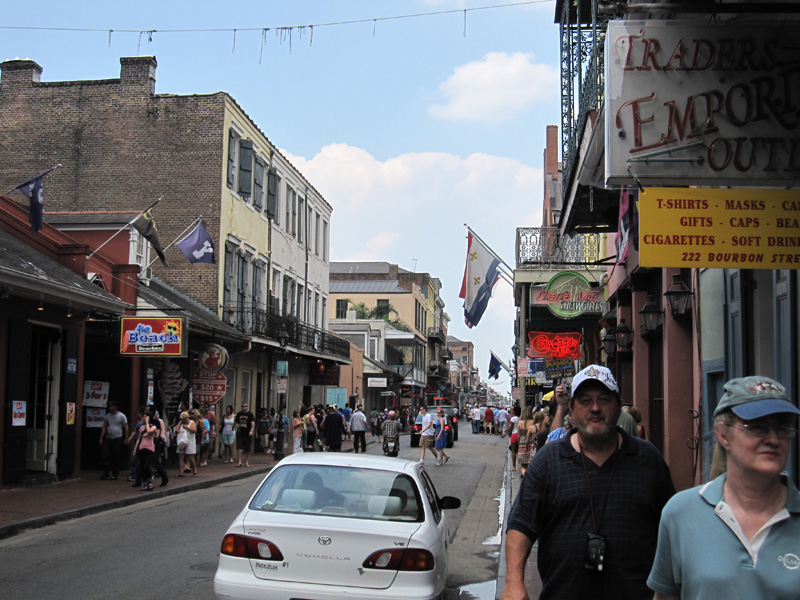 A shooting early Sunday on Bourbon Street in New Orleans' French Quarter left nine people injured, including one critically (via
TIME
).
The incident occurred two blocks from historic Jackson Square and just around the corner from popular Pat O'Brien's piano bar. It is the third major shooting on Bourbon Street in the last three years.
Last year, a shooting on the Saturday before Mardi Gras sent four to the hospital. Two gunmen opened fire on each other on Halloween in 2011, killing one and injuring seven.
An investigation is ongoing.