International
Boko Haram Kidnaps More Girls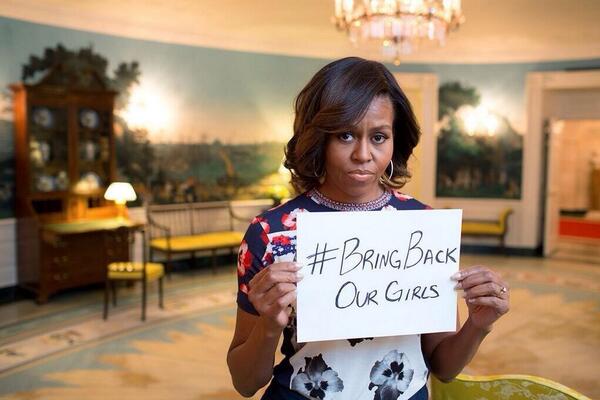 The Nigerian group Boko Haram is in the news again for kidnapping more girls, according to
The Daily Beast.
The Wall Street Journal reports that members of the militant Islamist group arrived at the village of Garkin Fulani on Thursday and captured 20 young girls into a tractor trailer.
The group gained worldwide attention after abducting 276 girls from a Chibok Christian boarding school in April, spawning a movement entitled "#BringBackOurGirls."
READ MORE: Nigeria Bans 'Bring Back Our Girls' Protests
Even though the incident occurred on Thursday, the latest abduction was reported on Monday as insurgents have destroyed cell phone stations around the area, preventing news from traveling quickly, says The Los Angeles Times.
"We tried to go after them when the news got to us about three hours later, but the vehicles we have could not go far, and the report came to us a little bit late," said Alhaji Tar, who is a member of a vigilante group created to fight off Boko Haram attacks.
The Nigerian government has received widespread criticism for failing to successfully neutralize the group, as Boko Haram has been running rampant for nearly two months in the West African country.
President Goodluck Jonathan, what are you waiting for? Take Boko Haram down before more girls are captured!
Reach Executive Producer Arash Zandi here. Follow him on Twitter here.