Technology
Apple Unveils New Versions And Mobile Apps
Apple Unveiled on Monday plans for a new version of iOS software for the iPhone and iPad. There is also a new look and feel for the Mac operating system.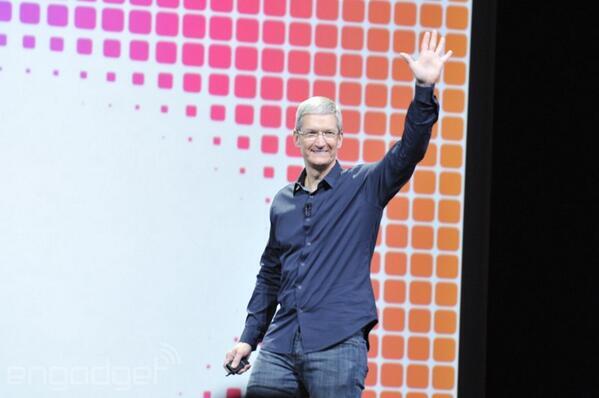 The new Mac software, called Yosemite, is designed to look more like the operating system of the company's iPhone and iPad devices.

The new features are an updated Safari browser, Mac used as a speakerphone and a service called "handoff," letting users start something on one device and pass it to another.

New operating software for iPhone and iPad, called iOS 8, includes new features for popular email, messaging and photo apps.

Chief Executive Tim Cook said at Apple's Worldwide Developers Conference in San Francisco, "We are here today and all week to celebrate the developer community and all the amazing apps they have created."

Apple also showed its update to iCloud. It will now allow users to store files on servers operated by Apple. Users can store something in their Dropbox, Google Drive, and sync it with other Mac devices and even Windows computers.

A new service called Mail Drop will allow large size file attachments in email, working with the cloud drive.

Along with these new versions and updates, Apple is joining the health mobile app industry. Their new platform is called "Healthkit." Apple announced their new app, Health. which can collect and analyze users' health data. It pulls together data collected by various healthcare apps on the iPhone and iPad. If necessary, the app can reach out to doctors if the data shows potential issues.

All these new versions and updates sound great, if not familiar (Android?). Do you think this Apple upgrade is great?

Reach Executive Producer Kristy Plaza here. Follow her on Twitter here.