California
Stockton Man Shoots Three Women After Being Refused Sex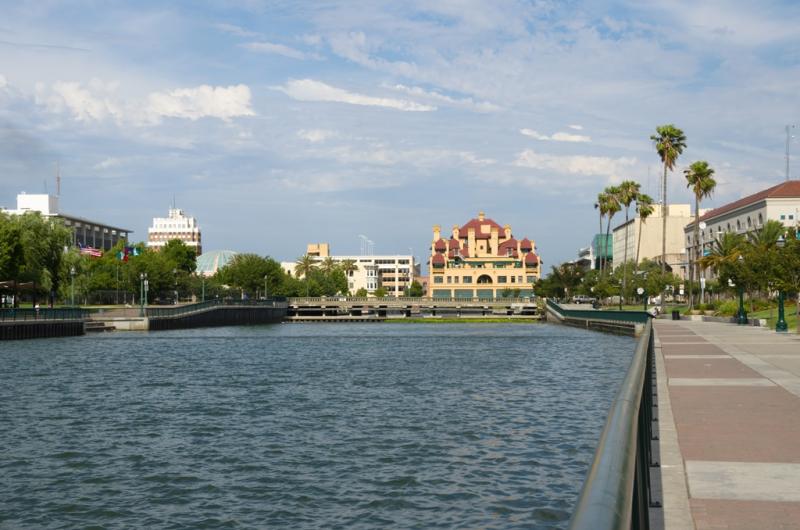 A California man shot at three women on Saturday morning, after declining to have sex with him and his friends, according to
Jezebel.
Stockton police officials say that the women, who were approximately between 18 to 19 years old, went to the home of three men Friday night. The men had asked to have sex, and the women refused, causing the men to kick them out of their house.
As they were leaving, one of the men fired several shots at the women, who escaped to a nearby restaurant and called the police, according to ThinkProgress.
According to FOX40 News, the women were not injured and the police have identified the gunman as 21-year-old Keith Binder. The other two men have not yet been identified, but their nicknames were found out to be "Little D" and "Little Eggy."
The shooting occurred only hours after 22-year-old Elliot Rodger shot and killed six people, then himself, in Isla Vista, as an act of self-described "retribution" after being constantly rejected by women.
Reach Executive Producer Arash Zandi here. Follow him on Twitter here.