Los Angeles and Region
Man Arrested After Imprisoning And Sexually Assaulting O.C. Teen For 10 Years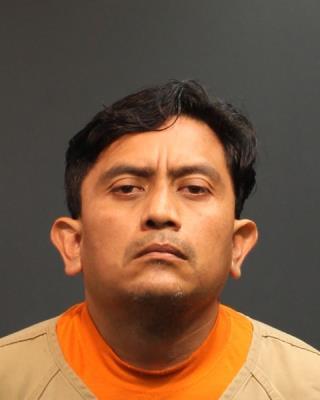 Santa Ana police arrested a 41 year old Bell Gardens man, accused of kidnapping a 15 year old girl, sexually assaulting her, and holding her captive for more than 10 years.
This all comes after the–now 25 year old–victim contacted her sister over Facebook and gathered the courage to contact police.
The victim was reported missing in 2004 by her mother. At the time the mother was dating Garcia, and suspected that he was sexually abusing her daughter. She says that both Garcia and her daughter went missing after he attacked her.
Garcia kept close watch over the victim, even arranging for them to work together at a night time clearning together service, according to a statement from Santa Ana Police. In 2012, Garcia forced the victim into marriage, after which the two had a child.
"Even with the opportunity to escape, after years of physical and mental abuse, the victim saw no way out of her situation and lived a life with Garcia under sustained physical and mental abuse," the statement said.