Los Angeles and Region
First O.C. Resident Sentenced Under New Human Trafficking Law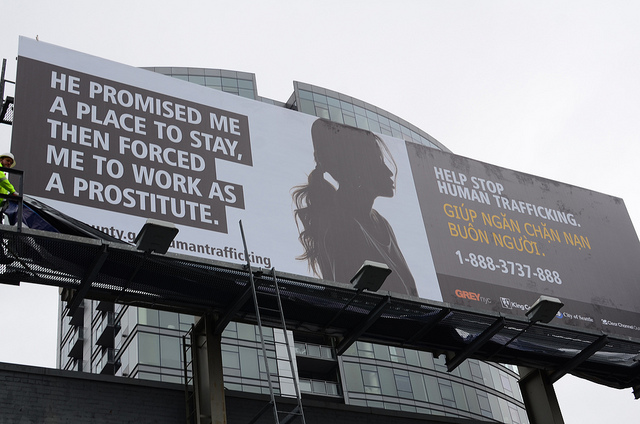 Chuncey Tarae Garcia holds a criminal record for dealing cocaine, but that's not why he's ending up behind bars this time.
Convicted on March 7
for human trafficking and pimping a 14-year-old, Garcia was sentenced on Friday to serve the maximum possible sentence: 17 years to life in prison.
Garcia posted provocative ads of the girl on prostitution sites and forced the young girl to walk streets in Buena Park and Anaheim, according to a press release.
This case makes Garcia the first person to be sentenced in Orange County under California's anti-human trafficking Prop 35, which went into law in November 2012.
Contact Deputy Editor Sara Newman here. Follow her on Twitter here.