Film and TV
'X-Men: Days Of Future Past' Boasts $261.8M Worldwide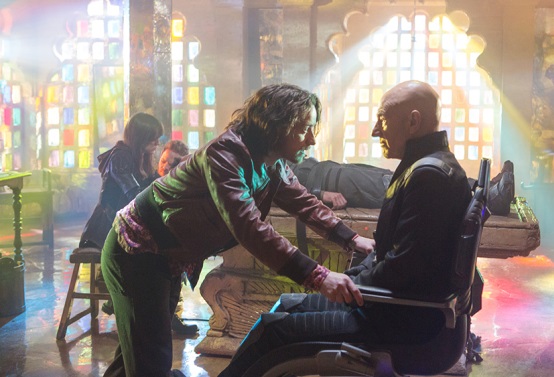 Another Marvel movie, another moneymaker.
Within three days, "X-Men: Days of Future Past" has grossed $261.8 million worldwide, $90.7 of which comes domestically. The film cost around $200 million to make.
The weekend total for "Days of Future Past" is the best opening weekend for a movie by 20th Century-Fox since 2009's "Avatar," which generated $242 million worldwide, $77 million of which came domestically.
It is projected that the movie will bring in $120 million domestically with the help of Memorial Day audiences.
READ MORE: Film Review: 'X-Men: Days of Future Past'
The global revenues for "Days of Future Past" is also the second best opening for the X-Men movie franchise, sitting behind 2006's "X-Men: The Last Stand," which took in $102 million on its opening weekend.
Despite the strong weekend for "Days of Future Past," its domestic revenues fell short of last weekend's "Godzilla" ($93 million) and April's "Captain America: The Winter Solider" ($95 million). It did, however, best "The Amazing Spider-Man 2" ($91 million).
The strong opening for "Days of Future Past" indicates a growing interest in the franchise after the widespread critical acclaim of "X-Men: First Class" as well as huge anticipation for "X-Men: Apocalypse" in 2016.
Whether or not controversial director Bryan Singer will return for "Apocalypse" is still unknown.
Reach Staff Reporter Rex J. Lindeman here.