California
California Counties Sue Narcotics Manufacturers For False Advertising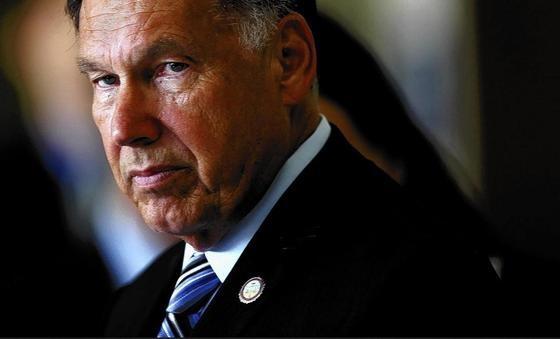 California's Orange and Santa Clara counties sued five of the world's largest narcotics manufacturers Wednesday, accusing them of false advertising, unfair business practices and creating a public nuisance.
According to The Los Angeles Times, officials from Orange and Santa Clara counties say the drug manufacturers are waging a "campaign of deception" to boost the sales of prescription drugs like OxyContin. Both counties are plagued by high numbers of deaths from overdose and prescription narcotics-related emergency room visits and medical costs.
The lawsuit alleges the manufacturers have reaped massive profits through methods of manipulation, including convincing doctors that the drugs' benefits outweigh the risks and encouraging patients to ask their doctors for the painkillers for common conditions.
The companies targeted in the lawsuit are Actavis, Endo Health Solutions Inc., Johnson & Johnson's Janssen Pharmaceuticals, Purdue Pharma, and Teva Pharmaceutical Industries' Cephalon Inc., according to the article.
Reach Executive Producer Cassie Paton here. Follow her on Twitter here.