Music
The Black Keys Preaches 'Fever' In New Music Video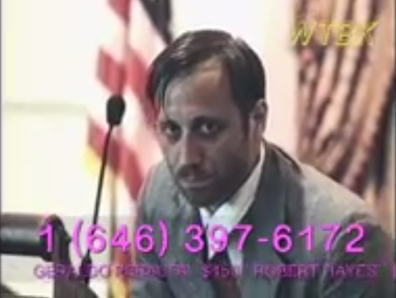 Let the power of rock and roll lift you up to the heavens, Dan Auerbach takes the stand in the Black Keys' new music video for "Fever."
Auerbach plays a sweaty televangelist preaching the good word of the band's next studio album, "Turn Blue."
The video is another quirky video from The Black Keys, with Auerbach saving his audience and drummer Patrick Carney sneaks sips from his booze while agreeing strongly with the message.
As Auerbach gets more and more passionate with the spirit of religion, the audience gets excited with hallelujah, tongue speaking and fainting.
Also, if you keep an eye on the list of donors scrolling across the bottom of the screen, you might notice some known names making sweet offerings to the cause.
The Black Keys' eighth studio album, "Turn Blue" will be released on May 13th, and they'll be performing on Saturday Night Live on May 10th for promoting the new album.
Watch the music video for "Fever" here:
Reach Executive Producer Dale Chong here. Follow her on Twitter here.