Los Angeles
Off The Beaten Path To Summer In Los Angeles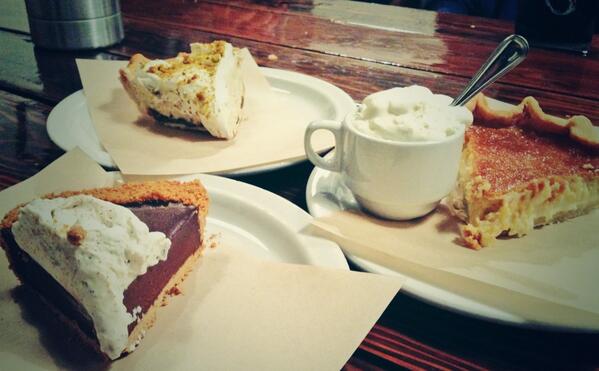 Whether it's your first summer in Los Angeles or your 51st, you probably aren't aware of all that the city has to offer. If you're lucky enough to be in one of the liveliest cities in the U.S. this summer, challenge yourself to look beyond your favorite bar or local sandwich to make the most of the season.
For the foodie, try a pie picnic.
If nothing's more American than apple pie, few things are more Los Angeles than putting funky things into that slice of pie.
There's no doubt that massive slabs of gooey pie are swiftly moving into the limelight once dominated by dainty cupcakes. From Republic of Pie's Marrionberry Pie to Pie Hole's Earl Grey Pie, there's a pie to please any palate. Next time you're thinking of running off to a trendy rooftop bar, consider rounding up your closest friends for a pie tasting in one of L.A.'s loveliest parks.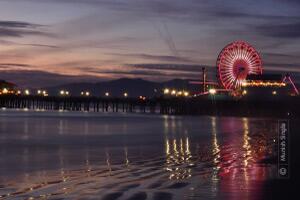 For the music devotee, try a free outdoor concert.
Sure, multi-day festivals and concerts at the Hollywood Bowl may be the end-all-be-all of the summer music scene but thinking a little outside the box may result in unexpected perks for you and your wallet.
For free music in the heart of downtown every Friday and Saturday night, consider checking out Grand Performances. Or enjoy a free concert in the courtyard of the Getty Center on with Saturdays Off the 405. If you're craving more than just concrete, dance your Thursday night away on the beach during the Twilight Concert Series at Santa Monica Pier. LACMA is also a great spot for soaking up all kinds of Jazz and Latin music, as you lounge amidst giant sculptures and iconic art instillations. Or find even more fun at any number of other free concerts throughout the city.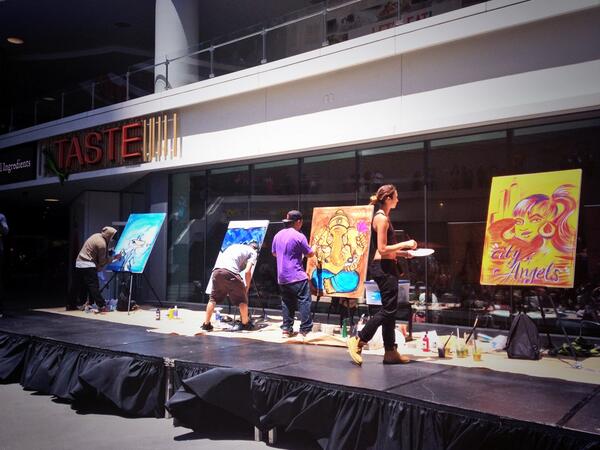 For the art buff, bring it outside.
Sure, summer may make museums ideal places to escape the heat, but instead of making another trip to your favorite air-conditioned haunts, explore the city and the art.
If you haven't already, check out one of the city's many art walks—from the famous Downtown Art Walk to the more traditional Miracle Mile Art Walk or any of the smaller art walks throughout the city, you're bound to find something new to look at. Monthly Chinatown Summer Nights are sure to bring more than just traditional art with its festive integration of visual art, food and performances. Or forget about visual arts altogether and instead check out Independent Shakespeare Co.'s annual celebration of literary and theatrical arts with the summer-long Griffith Park Festival.
No matter what you choose to do, don't get stuck in holiday traffic jams on your way to the beach. But if you've lived here more than two months, you knew that already.
Contact Deputy Editor Sara Newman here. Follow her on Twitter here.