Entertainment News
9 Most Controversial Reality Stars
Reality television would not be the same without all of the drama and controversy that everyone hates to love. Reality television is probably the farthest from reality, but the stars making headlines leave everyone wanting more. From the Gosselin family to teen mom Farrah Abraham, here are 9 of the most controversial reality stars.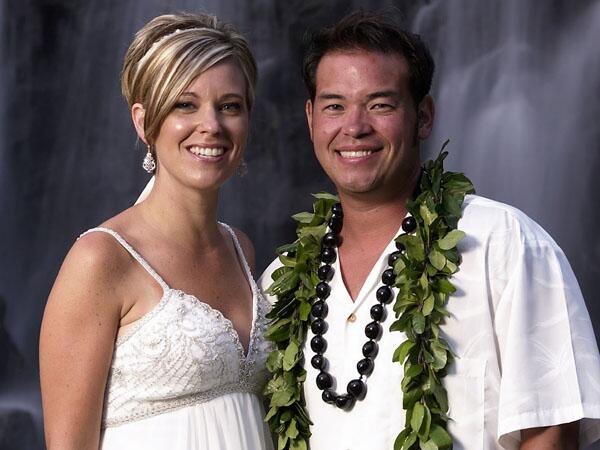 1. The Gosselins
Before "Jon and Kate Plus 8," the Gosselin family might have been content with their normal, traditional lifestyle. In the span of four years however, reality television consumed the lives of Jon and Kate Gosselin and their eight children. The first few years of "Jon and Kate Plus 8" were smooth sailing, until the news of Jon and Kate's ugly divorce led to the show's downward spiral. The news of a possible extramarital affair and a battle for child support were hot topics in the media for a while. Still, viewers tuned in to "Kate Plus 8" to catch a glimpse of how the family was doing, while Jon handled problems of his own. Since then, Jon and Kate continue to disagree over the well-being of their children, and Jon continues to fight for custody, arguing that his kids are being exploited by their fame obsessed mother.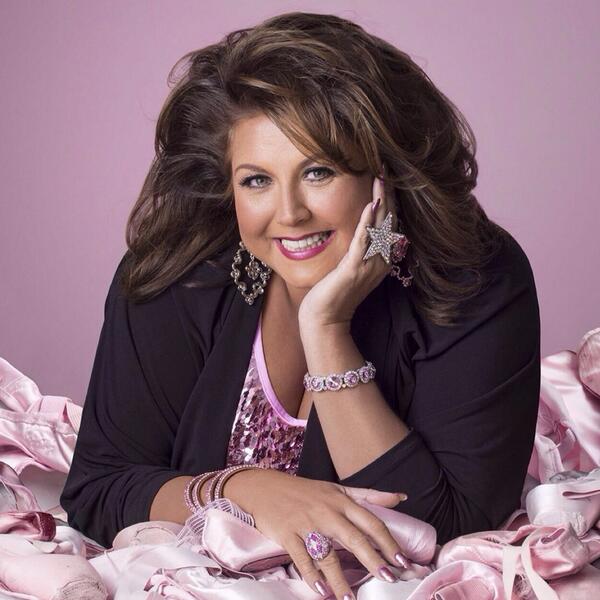 2. Abby Lee Miller
It's safe to say that Abby Lee Miller is one of the toughest and meanest dance teachers on the planet. While this may be an overstatement, let's consider the facts. Taking a child to dance class should be fun and friendly, but entering the Abby Lee Dance Company means riding a rollercoaster of emotions. A passion for dance is important, but making children cry and belittling them and their mothers is not going to help anyone. Abby Lee's rage costed her a longtime member of the ALDC, Kelly Hyland, whom she had arrested for a physical altercation that both Abby and Kelly took part in. Dance recitals and police activity are definitely not an ordinary mix.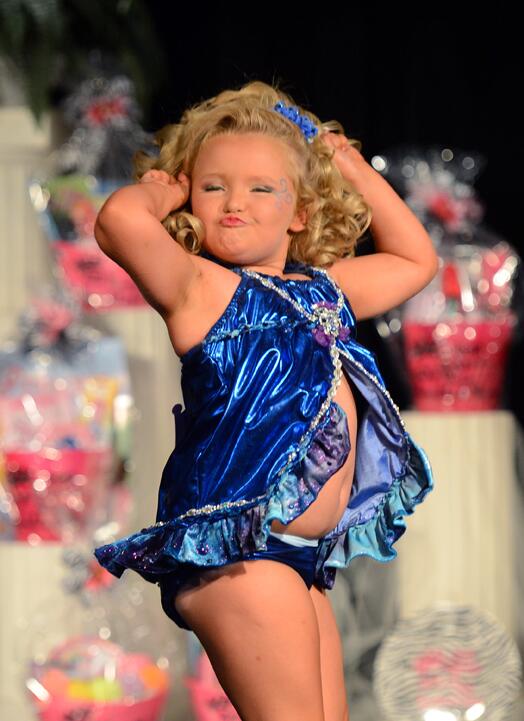 3. Honey Boo Boo
Honey Boo Boo, also known as Alana Thompson, rose to fame on TLC's "Toddler's and Tiaras," but it wasn't before long that she, along with her family, would get her own reality show. "Here Comes Honey Boo Boo" has received mix reviews and much criticism, due to claims that the show is simply outrageous and that Alana is yet another victim of exploitation. Mama June has often been criticized for her daughter's diet, particularly her infamous Go Go Juice, a mixture of Mountain Dew and Red Bull.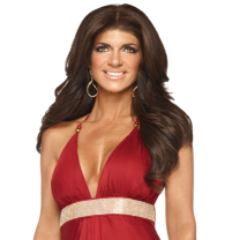 4. Teresa Giudice
For this real housewife of New Jersey, her controversial life goes beyond the television screen. Not only does Teresa have to deal with the constant cat-fights and bickering among her fellow housewives, she has been struggling financially over the past few years and was charged with fraud late last year along with her husband Joe Giudice. The couple is scheduled to be sentenced on July 8, and Teresa and Joe face up to 27 and 46 months in prison respectively after pleading guilty in March of this year.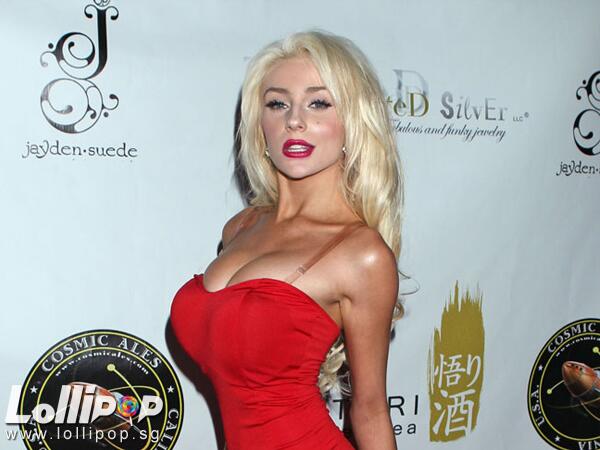 5. Courtney Stodden
Everyone knows Courtney Stodden as the 16-year-old girl who married 51-year-old Doug Hutchison in 2011. From her racy clothing to her questionable demeanor, Stodden has received backlash for the 34-year age gap between her and Hutchison and numerous suggestive antics on Twitter. She previously modeled and tried her hand at singing, but plastic surgery and appearances on "Couples Therapy" seemed to be the only things that grabbed the public's attention. In November 2013, Stodden and Hutchison announced their separation after just two and a half years of marriage.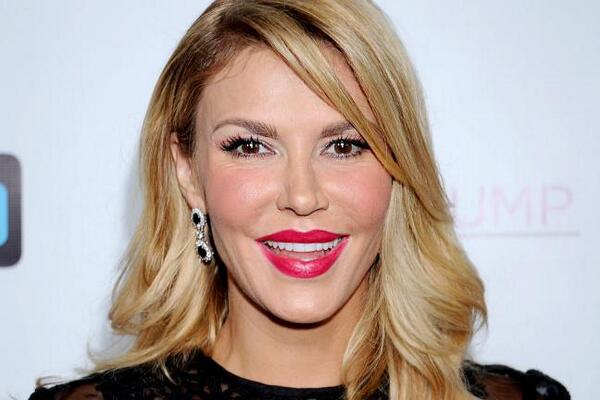 6. Brandi Glanville
If there's one thing "Real Housewives of Beverly Hills" star Brandi Glanville needs to learn, it's to think before she speaks. Whether she's trash-talking her co-stars, making racist comments or telling inappropriate "jokes" about being molested, Glanville has delivered her fair share of ignorant statements. As you may have guessed, Glanville has a tough time getting along with all of her co-stars and is even disliked by other housewives outside of Beverly Hills.
7. Kim Kardashian
The Kardashian name is hard to avoid these days, as the family continues to put every aspect of their lives on display for the world to see. Arguably the most publicized member of the clan, Kim Kardashian is the queen of controversy. She rose to fame after being the ex-best friend of Paris Hilton and being exposed (to say the least) in a leaked sex tape with then-boyfriend Ray J. Posing nude for Playboy, being criticized by PETA, releasing a regrettable single, filing for divorce from Kris Humphries after 72 days of marriage and her upcoming marriage to the one and only Kanye West are just a few of the controversial events of Kim Kardashian's life. Along with her siblings, Kim is never one to shy away from drama.
8. Phil Robertson
Phil Robertson from "Duck Dynasty" caused quite a stir when he made controversial comments about homosexuality in an interview with GQ magazine. He was subsequently suspended from the A&E network despite attempts to clarify his message. The issue led to much debate on whether or not Robertson was treated fairly following the announcement of his suspension.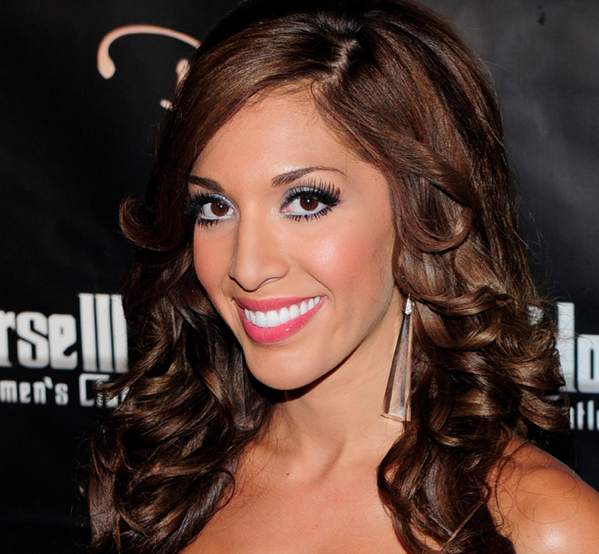 9. Farrah Abraham
Teen moms are certainly known for making an impression, but Farrah Abraham surprised everyone when she took a different turn in her career and chose to become an adult film star. She then accused members of the adult film industry of drugging, raping and taking advantage of her at the time of filming. Despite admitting that her first film "Farrah Superstar: Backdoor Teen Mom" was a complete mistake, Abraham went on to film yet another sex tape.
Reach Staff Reporter Brittany Lazar here.