Technology
Why Are There No Good Games During Summer?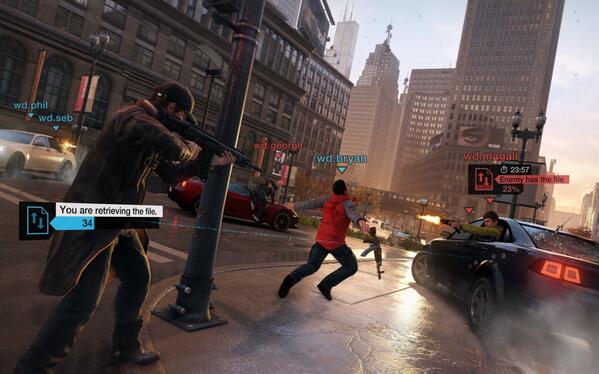 On June 1, 1975, the entire film industry changed. A horror movie directed by a relatively unknown director made nearly $123.1 millions in ticket sales to overtake
The Godfather
as the highest grossing film in North America at the time.
That film was Jaws. A film many film scholars claim created the concept of the 'summer block-buster.' After Jaws, studios began to release big budget film in the summer. The idea was that teenagers with disposable income would spend their summer breaks in air-conditioned movie theaters to see the latest action fare. Nowadays, movie studios fight tooth and nail for prime weekends to release their big budget films during the summer.
Meanwhile, there are no summer blockbuster games. Summer, which the entertainment industry defines as April to August (maybe because LA in April is like summer everywhere else) is a barren wasteland for video games. This upcoming year is no different.
Sure, there's Madden in August, the Ubisoft's exciting indie adventure game Child of Light on April 30, and the much-delayed Watch Dogs on May 29, but that's nothing compared to the smorgasbord of big releases coming from September to November. This summer drought has historical precedence too. With the exception of Rockstar games, like Red Dead: Redemption, Max Payne 3, and GTA IV, and the occasional late August release like Bioshock, summer has been a time for sports games and smaller downloadable titles only. Publisher keep their AAA games away from the summer months, opting to instead release them in the fall.
SEE ALSO: 6 Best Video Games From Last Generation
The general thinking is that games sell better in the colder months because of the sales from holiday gift giving. But this antiquated reasoning creates a cramped winter release schedule. Dragon Age: Inquisition, Destiny, Alien: Isolation, Middle Earth: Shadows of Mordor, The Crew, Assassin's Creed Unity, Sid Meier's Civilization: Beyond Earth, are all confirmed for a fall release, while Batman: Arkham Knight, Driveclub, Halo 5, The Order 1885, Tom Clancy's The Division, and the next Call of Duty are assumed for that time frame.
That's a lot of games, and it doesn't even factor in the litany of games that will be announced at this year's E3. Add to the fact that many of these games are fighting for the same audience. Both Middle-earth: Shadow of Mordor and Dragon Age: Inquisition will be released during the same week in October. Their publishers might claim that their audiences don't overlap, but they are both open world action RPG's set in beloved high-fantasy universes. Not to mention the regular over-saturation of military and fantasy first-person shooters trying to cut into Call of Duty's massive sales.
SEE ALSO: Next Generation Console War Predictions: Microsoft's Xbox One
In my opinion, the additional sales from gift purchases doesn't justify the added competition, especially for original properties and smaller franchises. It seems insane that developers would risk their games being ignored amidst the cacophony of other fall releases, when they could have the summer market to themselves.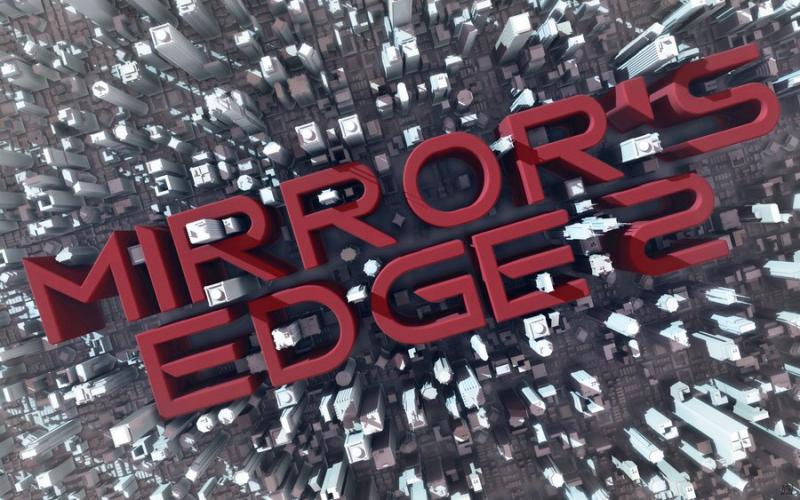 Weather is another reason publishers shy away from releasing their games during the summer. Publishers believe that when people stay indoors to keep warm during the winter, they will want a video games to play. They suppose the opposite will be true of summer. Players won't play games because they'll be busy enjoying the summer heat. But then how do you explain the huge success of summer movie blockbusters? The same theory that teenagers will want to escape the summer heat by seeing a movie in air-conditioned theaters holds for games. Certainly they'd want to get together with their friends to play games in an air-conditioned bedroom or living room.
I believe there's a real opportunity for summer games releases. If a daring, outside-the-box publisher is willing to release a big budget game in the summer, they could have the same, if not better sales than if they waited until October or November. My bet is that those crazy Frenches over at Ubisoft will be the first to take advantage by releasing either Beyond Good and Evil 2 or Mirror's Edge 2 next summer. Releasing these games in the summer might not be the industry-altering, Jaws-level success, but it could prove that summer is a viable time for releasing games.
Contact Andy at [email protected] or follow him on Twitter here