Books
UN Issues Global Warming Warning To Governments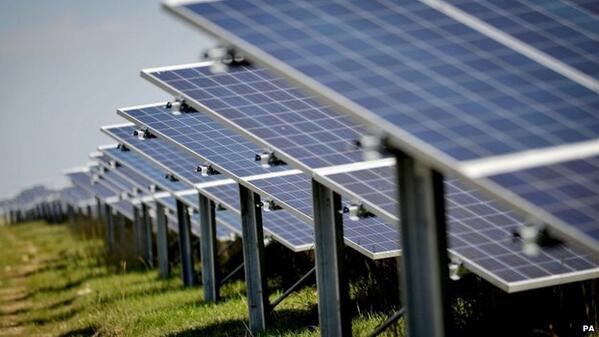 In a report published today, the United Nations (UN) cautioned governments to act quickly to slow global warming, rather than postponing to 2030 and paying more money to
suck out carbon from the air using unfamiliar technology
.
READ: Global Warming Getting Worse According To UN
The Interngovernmental Panel on Climate Change (IPCC), a department within the UN, recommended moving away from fossil fuels and relying more on envinronmentally friendly technology, such as wind or solar. The group also said that they are 95% confident that man-made emissions are the cause of global warming.
"We don't have the luxury of time," Rajendra Pachauri, chair of the IPCC, said. "We will have to move quickly and with an unprecedented level of international cooperation."
Read more on other key highlights from the report here.
Reach Executive Producer Shilpa Nagesh here. Follow her on Twitter.