Music
Ultra Music Festival: Does It Deserve To Be Canceled?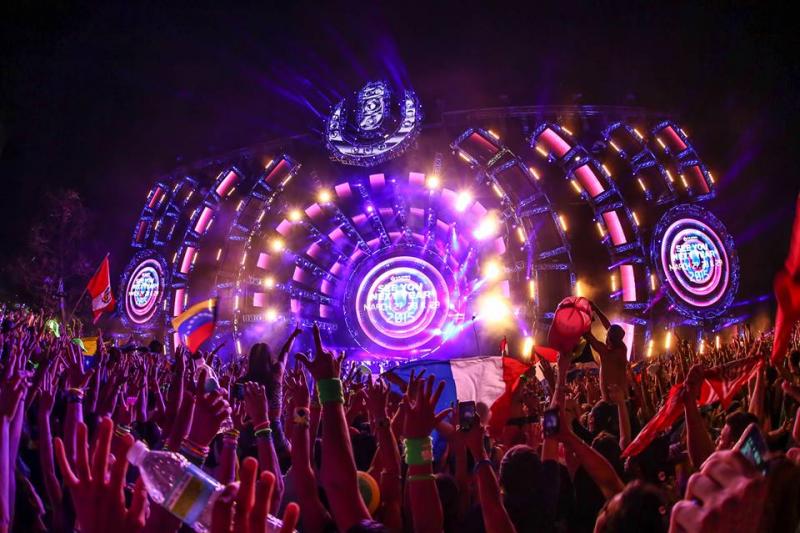 Ultra
, an annual EDM festival held in Miami, is infamous for high energy music and even more intense crowds. With performers such as Martin Garrix, Diplo, Alesso, David Guetta, M.I.A., Zedd, and Hardwell, Ultra draws in some of the most avid festival goers. The festival spans three days and brings in over 160,000 people yearly to the heart of downtown Miami.
With that many people crammed into Miami's Bayfront Park, and with the addition of heavy drug use, safety and security have become a big concern for Miami officials and attendees of Ultra. Now the mayor of Miami wants to prevent Ultra from getting a permit to prevent the festival from taking place in Miami.
ALSO READ: Good Golly Miss 'Molly'
This year, a security guard was left with a broken leg and in critical condition after she was trampled by the crowd when a barrier was compromised. The festival had been inspected and officials were told to add more security personnel and fences, but did not comply. With 22 arrests on the first day alone, Ultra netted over 76 arrests over the three day event. One EDM fan even died, which was not the first death for Ultra.
In addition to the lack of security, Ultra disrupts the local residents that live in condos nearby the festival. Residents have to leave the city for the duration of the festival's stay in the city. And it's not just during the actual 2 weeks of the festival that residents have to relocate. Ultra leases the park for a span of 5 weeks.
Ultra does however bring positive contributions to the city of Miami. With the amount of attendance from non natives of Miami, Ultra draws in over $79 million from tourism revenue that would be completely missed out on if Ultra Miami was to relocate. Ultra is also a very prominent gathering in the world of EDM which has expanded to 9 other countries with more on the way.
It seems as though the solution here is stricter crowd control laws with harsher punishments if Ultra does not comply. Festival goers can enjoy the experience and Miami can benefit from an increase in tourism revenue if Ultra executives and Miami officials determine clear sets of rules that will keep everyone safe.
Reach Staff Reporter Zoe Willis here.