California
Sponsors Cut Ties With Los Angeles Clippers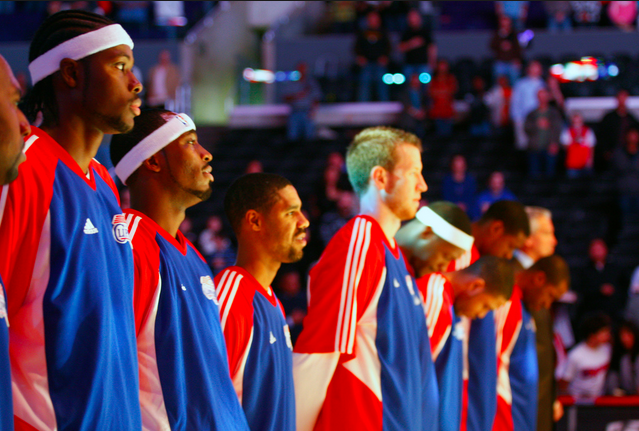 At least 12 corporate sponsors say they are dumping or suspending sponsorship with the Los Angeles Clippers after an alleged
audio recording of Clippers owner Donald Sterling's racist comments
went viral.
"CarMax finds the statements attributed to the Clippers' owner completely unacceptable," CarMax said in a statement according to CNN Money. "While we have been a proud Clippers sponsor for nine years and support the team, fans and community, these statements necessitate that CarMax end its sponsorship."
SEE ALSO: Donald Sterling: The NBA's Black Eye
State Farm, Virgin America, Red Bull, Sprint, Corona, Kia, AquaHydrate, LoanMart, Yokohama Tire Corporation, Amtrak and the Chumash Casino Resort also said they will be cutting ties with the team, although some have said their relationships with individual team players will not be affected.
Read more of Neon Tommy's coverage of the Donald Sterling. Follow Executive Producer Raishad Hardnett on Twitter.