Nation and World
Shakespeare Turns 450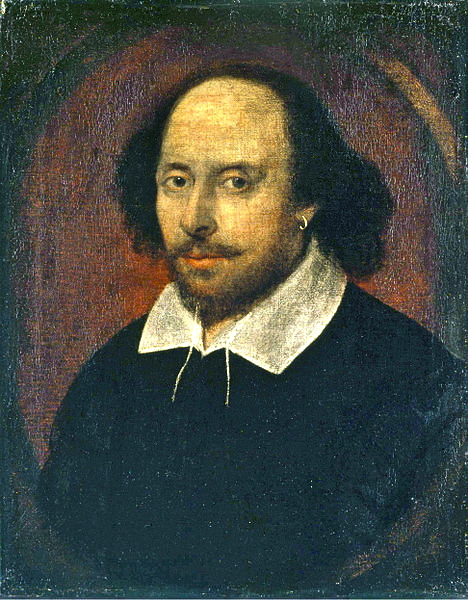 April 23 marks Shakespeare's 450th birthday, even though this is the day he died. Nobody knows when he was born.
The Globe Theatre, a re-creation of the theatre that staged most of his plays, is commemorating the date with a world tour of Hamlet.
Shakespeare died in 1616, when he was 52. Some of his famous works include Romeo & Juliet, Macbeth, Othello and the Tempest, but it is believed that he wrote others that were lost through time.
His works have also inspired movies such as The Lion King (Hamlet) and She's the Man with Amanda Bynes (Twelfth Night).
Reach Executive Producer Anne Artley here.