Nation and World
Researchers: Deadly MERS Outbreak Comes From Camels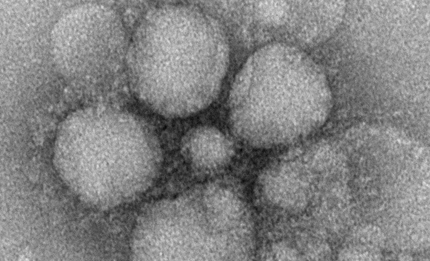 Camels are most likely the source of the MERS outbreak that has swept the Middle East, researchers said on Tuesday.
Researchers at Columbia University, King Saud University and the EcoHealth Alliance reported that nearly 75 percent of camels in Saudi Arabia tested positive for an identical strain of MERS, or the Middle East Respiratory Syndrome, that has affected humans. In some areas, 100 percent of camels were found to have the virus.
According to the World Health Organization, at least 93 people have died from the virus since it was first identified in 2012. After this weekend, however, that number seems to have spiked: The Saudi Arabian Health Ministry has reported a total of 102 deaths and 339 cases.
MERS, whose systems include fever, cough and shortness of breath, attacks the respiratory system and can lead to pneumonia and kidney failure.
Read more about the deadly virus here. Follow Executive Producer Raishad Hardnett on Twitter.