Entertainment News
Penn Badgley's Band Releases New Single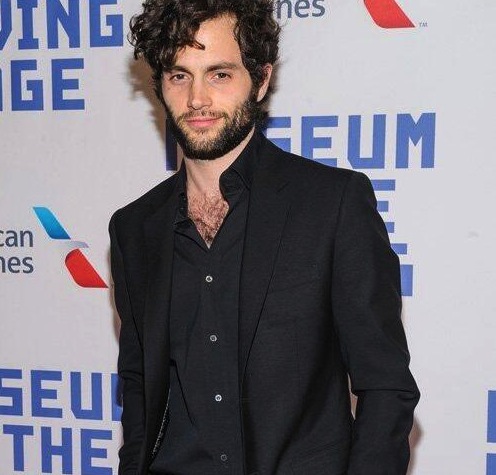 "Gossip Girl" fans haven't seen much of Dan Humphrey, played by Penn Badgley, because he has been taking time to focus on his music career since the show's final episode aired in 2007.
"At the moment, because there's no films that have come along that have really sparked my interest, I'm focusing on music," he told Vanity Fair this week in an interview that rubbed some fans the wrong way.
Vanity Fair caught up with Badgley at the Montblac party on Thursday, April 3.
Although there aren't any films that have sparked his interest since his role on "Gossip Girl," fans shouldn't completely lose hope yet.
"But for me, it's just, like, whatever comes, whatever's happening," he told Vanity Fair.
According to Perez Hilton, who posted a single from Badgley's band, their style is "something we can totally get into."
His band, Mother, released a song about a month ago. The song is named "Easy" and has a cool electronica sound.
Little is known about his new band besides Badgley being the front man and that it originated in Brooklyn.
Although we haven't seen any on-camera work from the actor since "Gossip Girl," his IMDB profile lists two upcoming projects: "Parts Per Billion," a Russian Sci-Fi movie, and "Cymbeline," an American drama.
Badgley also told Vanity Fair that he would soon be shooting a film in New York.
Could Badgley be making an on-screen comeback?
Listen to his band's single on Perez Hilton's site.
Reach Contributor Victoria McSweeney here.