National
The Next Next President? Chelsea Clinton Is Pregnant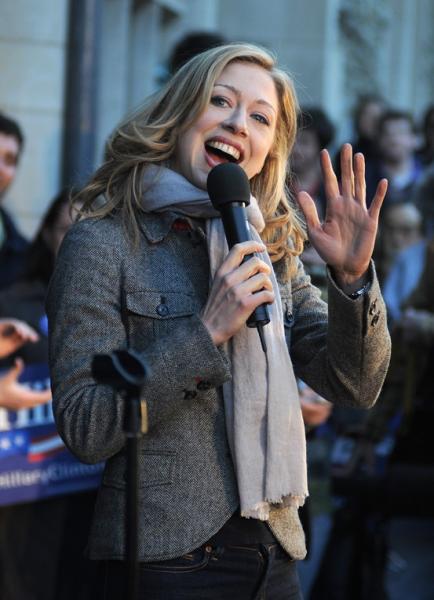 Former First Daughter Chelsea Clinton announced on Thursday that she and her husband, Marc Mezvinsky, are expecting their first child.

Clinton made the announcement during an event with her mother, Hillary Clinton, in New York.

"I just hope I will be as good a mom to my child and hopefully children as my mom was to me," Clinton said.

Read more about Chelsea Clinton's announcement at CNN and USA Today.