Entertainment News
Margaret Cho To Visit USC For Los Angeles Times Festival Of Books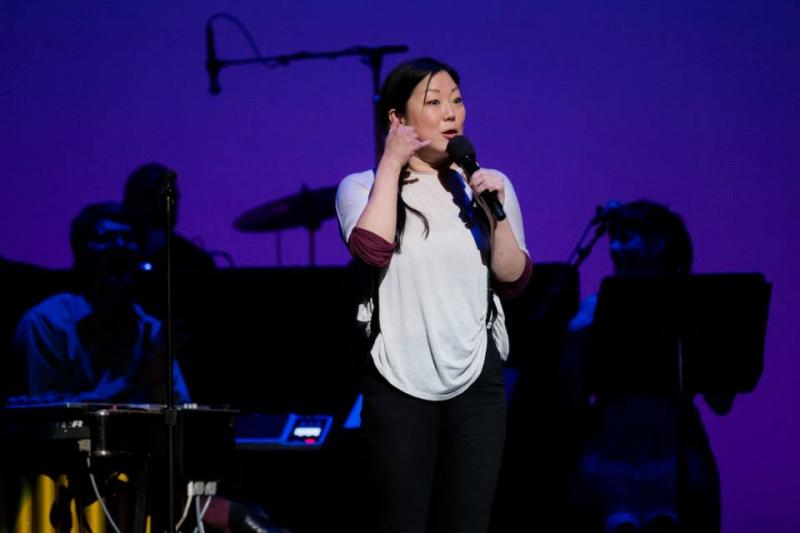 The University of Southern California (USC) will be transformed from a cluster of brick buildings brimming with over caffeinated 20-somethings into a mecca of authors, musicians and chefs on April 12 and 13 for the
Los Angeles Times Festival of Books
.
As a queer Asian woman continually challenging social norms, Margaret Cho is a role model to many young people trying to figure out where they fit into society. Although it "puts [her] in the cross hairs of a lot of arguments," Cho continues relying on other "people who are outsiders." She cited feminist communities and LGBT groups as her "biggest supporters." Cho is set to star in Fox's "Cabot College," a new sitcom that she's been working on with Tina Fey, set to debut in the fall.
Margaret Cho will join Paul F. Tompkins, Superchunk, Will Sheff and John Moe in a special presentation of Wits during the Festival After Dark for a night that extends the idea of a book festival beyond mere pages. The group will fuse improv, sketch comedy, music and discussion in an event that is sure to be memorable.
Unlike the regular events that are free to festival attendees—if they are willing to stand in line to get in—any one wanting to see this artistic collaboration will shell out between 33 and 65 dollars per ticket. Even if you can't make it to the actual event, tune into one of the stations that will be broadcasting the show on public radio nationwide.
Neon Tommy spoke with comedian Margaret Cho about what it's like to be one of the leading women in comedy. Having previously attended the festival, speaking as an author, Cho is excited to be back for what she describes as "a classic variety show."
While Cho and Fey may be two of the best-known female comedians, Cho "hope[s] to see more women making names for themselves in comedy."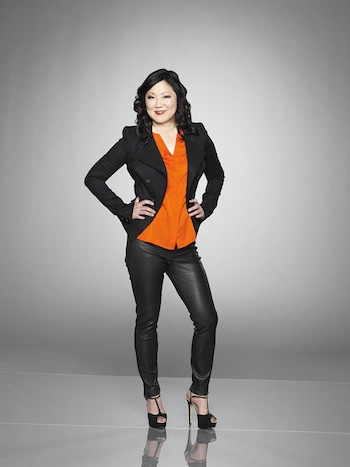 "I'm inspired by young people…but there's a disproportionate number of women in the world of comedy," said Cho.
Despite being known as an author, musician and activist, Cho said that that stand up comedy is still her favorite vocation.
"I just really love stand up comedy as an artform," said Cho. As early as her teenage years, she felt determined "to take autonomy and follow it."
While Cho moved to Los Angeles early on to pursue comedy, she says the proliferation has "drastically expanded it," especially with social media.
At the same time, however, the expansion of comedy from the confines of the stage to the keypad of an iPhone presents its own challenges—especially for someone involved with as many causes as Cho.
"I try not to censor myself and not to think about it too much," said Cho. "Your gut reaction is always the best way to think of it. I just try to have an open mind about all sorts of things."
"It saves you a lot of worry and grief if you just accept who you are," said Cho. "When I was growing up I was really insecure about body issues, but now as on older person, I've learned that it's really who you are that counts."
After a brief pause, rare in Cho's rapid-fire speech, she added, "I could have saved myself a lot of trouble."
Her desire to help guide and support fans comes through in her work. Her touring comedy show, "Mother," is a way for Cho to communicate with audiences about her experience of "reaching an age where you do feel like you're an authority figure and mother of the world."
"It's part of my goal of approaching people," said Cho. "I think they see in me and in my work that anything's possible and that you really can change the world to fit you. There haven't been Asian Americans in comedy until me, but now people see that there's nothing to hold them back."
Contact Senior News Editor Sara Newman here and follow her on Twitter.