Film and TV
'Mad Men' Season Seven Premiere Shocks With Low Rating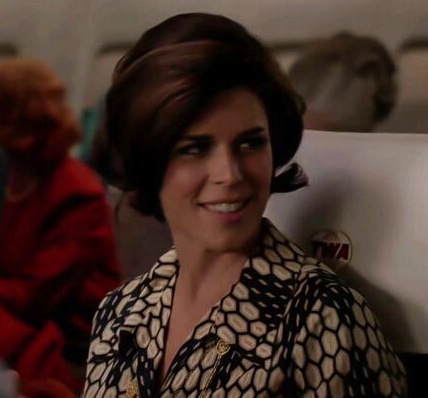 "Mad Men" returned for its final season to a weak audience, pulling in the lowest ratings for a premiere since season two in 2008.
The AMC original series took in only 2.3 million viewers Sunday night, according to Nielsen.
This is a 1.1 million drop from the season six premiere a year prior. The premiere also averaged a mere 1 million viewers in the key 18-49 demographic, according to E! News.
The 1960s drama, featuring the likes of John Hamm and Elisabeth Moss, competed for viewership with the annual MTV Movie Awards and followed an hour-long episode of the HBO hit series "Game of Thrones."
Even with the added competition and low viewer rating, "Mad Men" was ranked number four on the Nielsen Twitter TV Ratings Weekly Top Ten Series and Specials List with 60,000 tweets ascribed to the episode.
Sunday's episode marks the beginning of the first of two parts for the final season, entitled "The Beginning."
AMC announced the second of the two parts, entitled "The End of an Era," will wrap the series in Spring 2015, according to the LA Times.
Reach Contributor Kaiti Williamson here.