Nation and World
India Recognizes Transgenders As Third Gender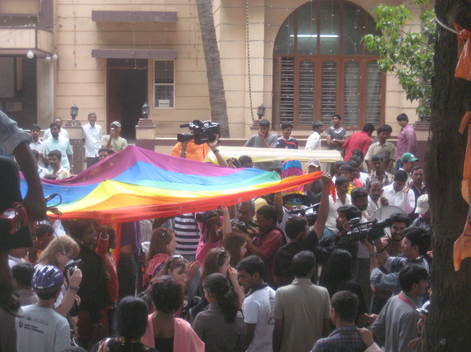 In a landmark ruling, India's Supreme Court ruled to recognize transgendered people as a "third gender".
Under the court's ruling, the government will have to treat transgender people equally under the law. This means providing quotas for jobs and education similar to those provided for other minorities.
"Recognition of transgenders as a third gender is not a social or medical issue but a human rights issue," said Justice K.S. Radhakrishnan, who headed the Supreme Court bench.
The court also said that "Transgenders are also citizens of India" who deserve "equal opportunity to grow."
Read more a BBC News. Follow Executive Producer Raishad Hardnett on Twitter.