Los Angeles
Clippers' Ticket Sales Plummet After Racist Remarks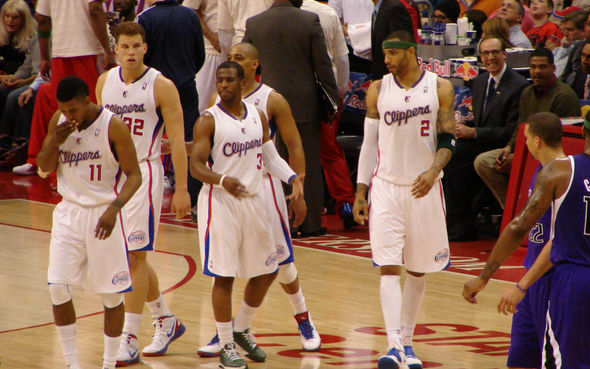 Ticket sales for Los Angeles Clippers games have dropped dramatically after an alleged audio recording of the team's owner making racially offensive remarks went viral.
According to BusinessWeek, nearly twice as many tickets were available on secondary markets Monday night -- just one day before Tuesday night's Clippers' playoff game against the Warriors -- than those that were available on secondary markets a day prior to the Clippers' last home game on April 21.
Combine that with an average ticket price drop of 63 percent, and it's clear fans aren't playing games. According to the ticket data website Ticket Spy, the average price for Tuesday night's Clippers game against the Warriors dropped from $680 over the weekend to $250.
Read more at Business Week. Follow Executive Producer Raishad Hardnett on Twitter.