Nation and World
CEO Of Russia's Largest Social Media Network Fired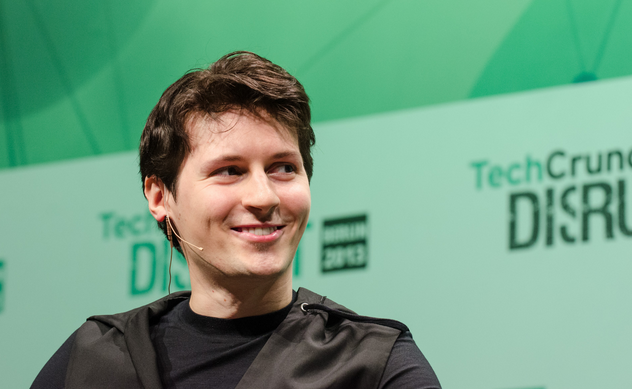 The climate for digital freedom in Russia may be changing, internet activists fear.
Pavel Durov, CEO and founder of Russia's most popular social network called "VKontakte", was fired and replaced with two close allies of President Vladimir Putin.
"Probably, in the Russian context, something like this was inevitable, but I'm happy we lasted seven and a half years," Durov said.
On Monday, he announced that his network will go "under the complete control" of Igor Sechin and Alisher Usmanov. Seshin, according to Buzzfeed, is the CEO of a Russian-owned oil company and is believed to be one of President Putin's closest advisors; Usmanov, meanwhile, is a major shareholder of VKontakte, and - until recently - Facebook.
Censorship of Russian media has grown since the anti-Putin protests in 2011 and 2012.
"I'm out of Russia and have no plans to go back," Durov told TechCrunch. "Unfortunately, the country is incompatible with Internet business at the moment."
Read more at Buzzfeed. Follow Executive Producer Raishad Hardnett on Twitter.