Arts+Culture
5 Friday Night Events At USC: April 25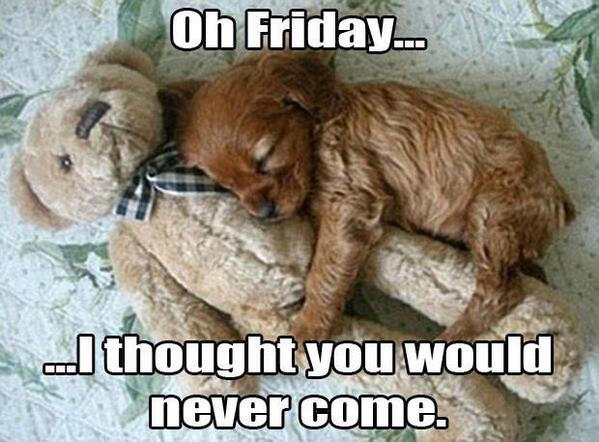 As early as Monday morning, students start counting down the days until the weekend returns. By the time Friday rolls around, the stress of the work week may have prevented even the most active social butterflies from making plans.
If that last bit applies to you, there's no need to freak out--the University of Southern California has you covered. USC is hosting five radically different, but equally cool events on Friday, April 25. Each affair is free of charge for students and $20 or less for non-student guests. Check out the events below and pick out your Friday night plans:
1. Meet & Greet with the cast of NEIGHBORS
Event Type: Meet and greet
Location: Norris Cinema Theater
Time: 5:00 p.m.
To help promote their new comedy 'Neighbors,' actors Chris Mintz-Plasse, Dave Franco and Jerrod Carmichael will be at USC greeting fans and signing posters.
Students will not only be able to meet the cast, but will also be eligible to win a prize pack including movie gear and 2 free tickets to attend an advanced screening of the film following the event.
2. Title: Single Wing Turquoise Bird
Event Type: Light display
Location: School of Cinematic Arts Complex
Time: 7:30 p.m.
The Single Wing Turquoise Bird display is an eclectic light show that incorporates visual art and music.
Since its inception in 1968, "the Bird" production has impressed audiences by working with several esteemed bands and presenting visual compositions that include high definition digital images, as well as multicolored immiscible liquids.
The event is hosted by the USC Arts and Humanities Initiative, Visions and Voices, so attendees must RSVP here.
3. Title: Enciendeme
Event Type: Dance show
Location: Bovard Auditorium
Time: 7:30 p.m.
USC salsa team Break on 2 presents their annual spring showcase, Enciendeme. Performers will heat up the stage with fierce Latin dances including salsa, merengue, bachata and more.
The show will also feature guest performances by USC's Break Through Hip Hop, the Cal State Long Beach Salsa Performance Team and Redondo Union High School's Sabor de Salsa.
4. Title: A Night of Alternative Rock
Event Type: Concert
Location: Ground Zero
Time: 8:00 p.m.
A Night of Alternative Rock is an intimate concert featuring the bands Wolf Pack Jack and the Aeons.
A group of USC students are hosting the concert to culminate their MUIN 425 course but in the process, they're providing a cool space for students to come rock out and enjoy a Ground Zero milkshake... or two.
5. Title: II viaggio a Reims
Event Type: Opera
Location: Bing Theatre
Time: 8:00 p.m.
Non-student price: $18
'II viaggio a Reims' is a comedic opera about a group of elite internationals who get stranded at a French spa right before they are supposed to attend the coronation of the new king of France.
The opera is one of Gioachino Rossini's masterpieces but it is seldom performed, so don't miss the opportunity to see this outstanding show.
Buy tickets here.
Reach Executive Producer Christianna Wiggins here, and follow her on Twitter here.