Entertainment News
17 Actors Before They Became 'Game Of Thrones'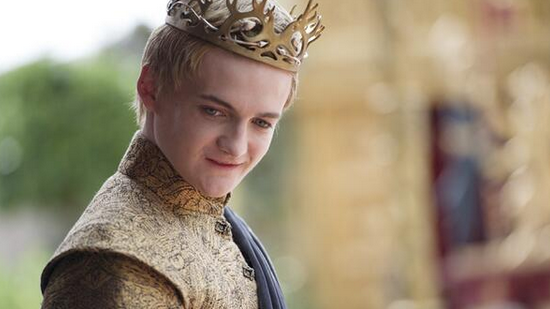 While a lot of the characters in the
HBO
show "
Game of Thrones
" are new to the screen (like crowd favorite,
Arya Stark
), most of them have been in your favorite movies and TV shows before. Here is a list of your favorite and not-so-favorite "GoT" characters (ehem,
Joffrey
) and their previous roles.
Cersei Lannister
Beauty Lena Headey plays the feisty, unmerciful Cersei Lannister, who constantly strives for controversy. However, this is not her first take on ruthlessness: Headey played Queen Gorgo in "300" and Sarah Connor in "The Terminator: The Sarah Connor Chronicles."
Jaime Lannister
The actor that plays Cersei's twincestial lover, Nikolaj Coster-Waldau, previously had a role in the TV show "New Amsterdam" as John Amsterdam.
Tyrion Lannister
The character that we most likely all feel pity for after Sunday's episode is played by Peter Dinklage, who played Marlowe Sawyer in "Nip Tuck," Prince Caspian in "The Chronicles of Narnia" and Stewart on "30 Rock."
Joffrey Baratheon
Yeah, we're happy he's gone. But Jack Gleeson played the cute little boy in "Batman Begins," who watches Batman at the beginning of the movie.
Grand Maester Pycelle
How has Julian Glover mastered his character so well, you might ask? Well, he played Walter Donovan in "Indiana Jones & The Last Crusade."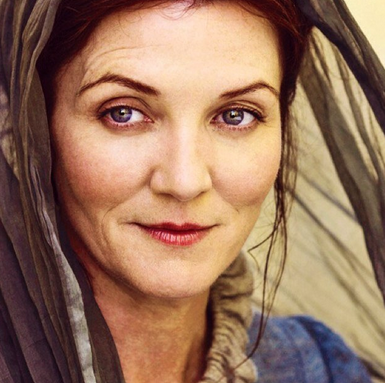 Catelyn Stark
Playing the mother of the Stark kids was not her first role as a mother: Michelle Fairley played Mrs. Granger in "Harry Potter and The Deathly Hallows Part I."
Jorah Mormont
Dragon Queen's submissive Jorah is played by Iain Glen, who similarly played Sir Richard Carlisle on"Downton Abbey!"
Ygritte
Rosa Leslie played a maid in "Downton Abbey."
Lady Margaery
Once again, Natalie Dormer previously played a similar character to her character on "Game of Thrones." She played Anne Boleyn on "The Tudors."
Queen of Thorns
While you might not remember this far back, Diana Rigg, who plays Lady Margaery's grandmother, was in "The Avengers" 50 years ago.
Talisa Maegyr
Oona Chaplin, who is actually related to Charlie Chaplin, played Robb Stark's wife. Previously, she had been the receptionist in "Quantum of Solace."
Osha
The wildling that tries to steal Bran Stark's horse in season one is played by Natalia Tena, who also had a role in the Harry Potter movies. She was a member of the Order of the Phoenix.
Jogen Reed
Thomas Brodie-Sangster plays Jojen Reed, who is fleeing to Castle Black with Bran, Osha and Hodor. He played Sam in "Love Actually" prior to his role in "GoT". Fun fact: Although he looks like he would be the same age as Bran, Sangster is actually 23.
Orell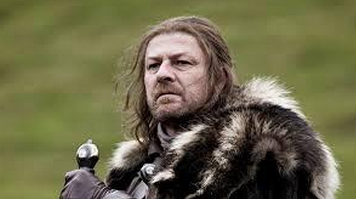 Come on, you must've recognized this wildling from somewhere. Mackenzie Crook played Ragetti in "Pirates of the Caribbean," Gareth Keenan in "The Office" and Launcelot Gobbo in "The Merchant of Venice."
Ned Stark
Sean Bean has played two characters that were killed off pretty early on: before playing Ned Stark, he played Boromir in "Lord of The Rings."
Khal Drogo
The beast that we all grew to love is played by Jason Momoa, and he probably underwent the greatest transformation of all. At the beginning of his career, he played Jason in "Baywatch" and Ronon Dex in "Stargate: Atlantis!"
Theon Greyjoy
Alfie Allen, who is Lily Allen's brother, plays the tortured Theon Greyjoy in "Game of Thrones." Previously, he was cast as Danny in "Atonement."
Reach Executive Producer Beatrice Verhoeven here. Follow her on Twitter.