Nation and World
Russia Today Anchor Stands Up Against Putin - And Resigns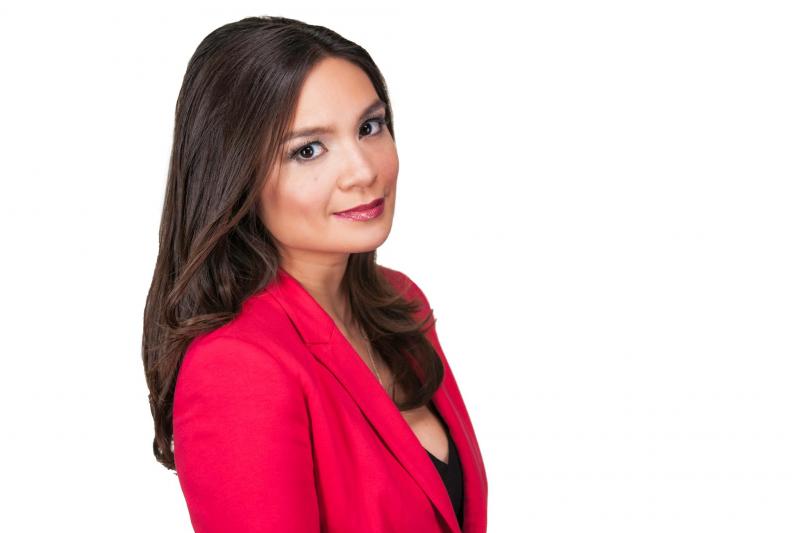 It is one thing to speak out against Russia's actions on live TV, but it's another to speak out and quit - while the cameras are rolling.
Russia Today
anchor
Liz Wahl
said "she can no longer be part of a network that whitewashes
Putin
's actions. I am a proud American and believe in disseminating the truth." Then, she resigned.
She cited her personal history and how her family had been a victim of Soviet forces in the past. Moreover, she stated that her husband is a military-base physician and firsthand experiences the "ultimate price people pay for this country." Wahl recited a powerful and compelling speech before taking a jab at the network that is funded by the Russian government.
Wahl's resignation came one day after another Russia Today anchor, Abby Martin, spoke out and said "Russia's actions are wrong."
Russia Today, or RT, is an international multilingual Russian-funded television network. It is known as an Autonomous Nonprofit Organization.
Reach Executive Producer Beatrice Verhoeven here. Follow her on Twitter.