International
Russia Recognizes Crimea's Independence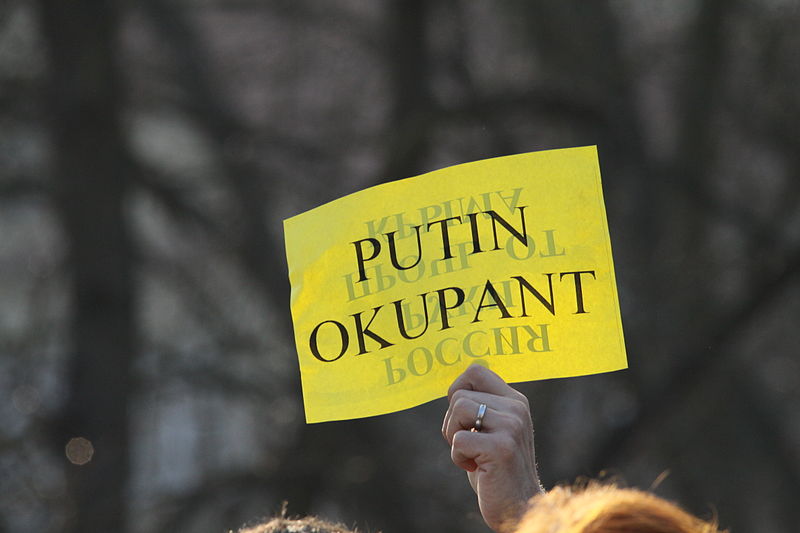 On Monday, Russian President Vladimir Putin recognized Crimea as a sovereign, independent state. The move is seen as an attempt toward integrating Crimea as a part of the Russian Federation.
The U.S. and the European have imposed sanctions against Russian and Ukrainian officials in retaliation of the Crimean referendum for independence, which was condemned as illegal.
SEE ALSO: Ukraine Crisis Timeline: How It Unfolded
With Russian and European markets rising on Monday, Moscow has been dismissive of the sanctions.
Read more at the BBC.
Reach Executive Producer Syuzanna Petrosyan here. Follow her on Twitter.