Nation and World
Oil Traces May Be Clue In Missing Flight MH370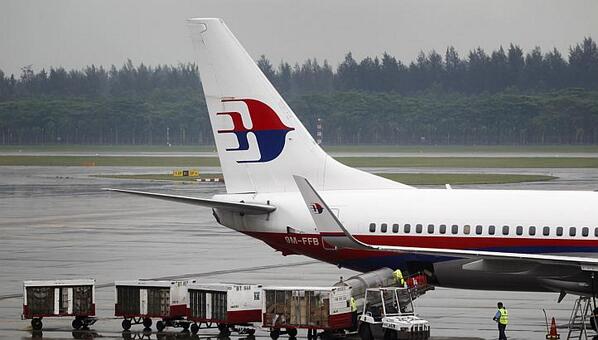 Traces of oil found 90 miles south of Tho Chu island may be the only clue in locating missing Malaysian Airlines flight MH370.
A Vietnamese search plane found the oil streaks, which are 6 to 9 mile long, and officials believe that the oil came from the missing Boeing 777-200ER aircraft, according to the Vietnamese official government news agency.
On Friday, air traffic controllers lost track of flight MH370, a commerical plane traveling from Kuala Lumpur, the capital of Malaysia, to Beijing, China.
There were 277 passengers and 12 crew members aboard the plane when it disappeared, the Huffington Post reported.
Search parties are tirelessly combing through the South China Sea, the point where Malaysian and Vietnamese airspace intersect, looking for the aircraft.
However, officials have no leads on the whereabouts or the current condition of the plane.
"We have no idea where this aircraft is right now," Malaysian Airlines Vice President of Operations Control told CNN.
While Malaysian authorities have not mentioned any sign of foul play, there were two passengers aboard the plane with stolen passports.
After the airline released a list of the passengers on board flight MH370, an Austrian citizen who was supposedly on the plane, was found safely at home, CNN said. The Austrian foreign ministry reported that the man's passport had been stolen 2 years ago.
Likewise, an Italian citizen was listed as a passenger on the plane, but the Italian foreign ministry confirmed to CNN that there were no Italians aboard the Boeing 777.
Authorities are aware of the stolen passports claims, but a U.S. intelligence official has said that it is not indicative of terrorism, although they are still tracking, CNN reports.
READ THE FULL STORY HERE.
Reach Executive Producer Christianna Wiggins here and follow her on twitter here.