Science+Tech
Microsoft's Office Suite Coming to iPad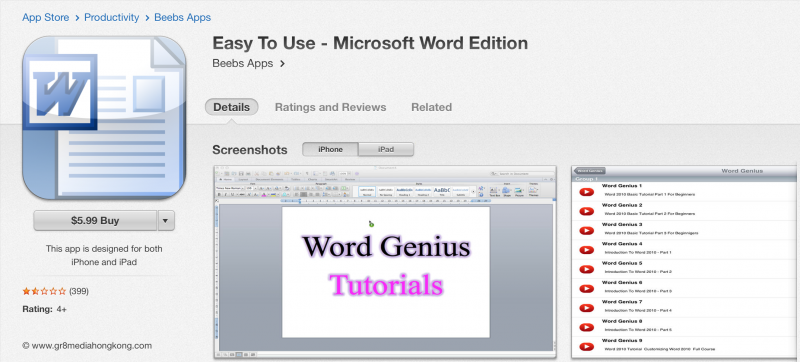 Microsoft Corp. announced Thursday that Microsoft Office Suite and other applications and services were available for iPad. Also, the Enterprise Mobility Suite, a comprehensive set of cloud services for companies managing mass data, was announced.
Starting from Thursday, Office 365 such as Word, PowerPoint and Excel are available in 29 languages from the App Store, allowing customers to create and edit documents, spreadsheets and presentations.The new version of Office brings full file fidelity from PC, Mac, tablet and phone. And with cloud services, customers can update their files wherever they need them on whatever device they want to use.
Read more on Marketwatch.com
But analysts think that it may be too late for Microsoft to announce Office Suite for Apple devices. Considering the period after tablet's emergence and popularization, applications like Evernote, Quip and Smartsheet have shared the void market left by Microsoft.
Reach Jianyu Zhao here.