Politics
The Hot Seat: 62nd District Assemblyman Steven Bradford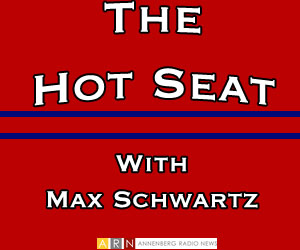 Assemblyman Steven Bradford, 62nd District, called into The Hot Seat on Feb. 7.
Assemblyman Bradford and host Max Schwartz discussed various state-wide and district issues, including the assemblyman's committees, various government agencies and the Hollywood Park development.
Schwartz asked Bradford if he would say who he supports in the race for Sheriff of Los Angeles County.
Bradford is the current chair of the Assembly Utilities and Commerce Committee.
Reach The Hot Seat here; follow Schwartz on Twitter here. Please use #TheHotSeat and #ASCJ when Tweeting about The Hot Seat.
Subscribe to The Hot Seat's mailing list here.
You may need: Adobe Flash Player.